You are reading 1 of 2 free-access articles allowed for 30 days
DoH is still 'examining' EHR business case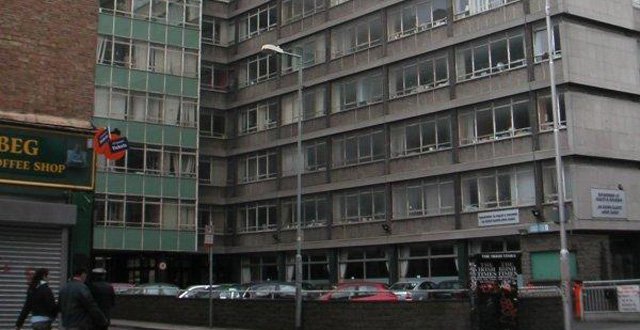 A Department spokesperson told the Medical Independent (MI) that it is working to secure an increase in public investment in eHealth as part of the Mid-Term Capital Review to be completed by the Department of Public Expenditure and Reform by autumn 2017.
The spokesperson was unable to state when the EHR business case, submitted by the HSE in May 2016, would be approved. It would also appear that funding has yet to be secured.
The business case sets out a number of investment scenarios, including timescales for implementation and roll-out. It proposes a five-year and a nine-year technology investment programme.
"The total of all estimated costs including business change elements for a five-year implementation are in the range of €647 million to €875 million respectively and the nine-year figure is between €609 million to €824 million," the Department's spokesperson outlined.
"These costs would only arise if full implementation in all sites were to take place. The costs have been estimated based on market engagements in 2015/16."
The Department's spokesperson continued: "The EHR business case constitutes a large programme of work involving multiple projects and also affecting many different areas of clinical engagement and requires careful consideration. Approving a programme of the scale of EHR without access to the required resources would not be productive."
According to the spokesperson, a technology and business change project of this scale and scope has a number of "inherent risks".
They added: "Realistic timescales are important to ensure that the adoption of both the technology and the business change required by front-line staff can be absorbed and managed in a coherent way. In addition to resourcing the EHR project with substantial manpower and financial resources, experience from other countries demonstrates that the vendor markets supplying many of these services need to be carefully managed in terms of capacity and capability to deliver working tailored solutions in a satisfactory manner."