You are reading 1 of 2 free-access articles allowed for 30 days
Doctors will have round-the-clock access to Child Protection Notification System in the near future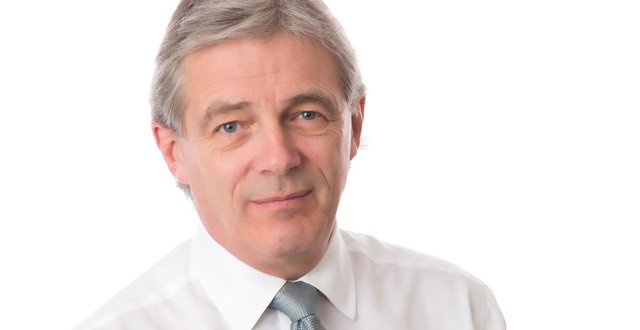 In a wide-ranging interview, Mr Gordon Jeyes said the move was "culturally an important step forward".
The change to the notification system was flagged last year, however MI understands that the extension of access will soon be introduced.
The CPNS records the names of especially vulnerable children who have child protection plans agreed at a child protection conference. Access to this system is highly restricted.
The rolling-out of a new CPNS early this year will allow emergency department doctors and GPs to find out if a child has been deemed to be at risk of significant harm. Under the new system, they can call a dedicated out-of-hours service to access the database.
Tusla has consulted with the ICGP regarding guidelines on the CPNS and child protection conferences. Protocols on the CPNS are currently being finalised with the HSE, and a booklet for professionals is to be published shortly on attending child protection conferences and helping social workers to assess risk of significant harm.
"In a few weeks' time, the system will go live, so even out-of-hours GP services, emergency departments, as well as Garda control, will be able to phone up and ask if someone is on the system," said Mr Jeyes.
"They can find out immediately. We can build on this; I think it is an important start."
See feature 'A year of growing pains'