You are reading 1 of 2 free-access articles allowed for 30 days
Doctors urged to look in 'digital mirror'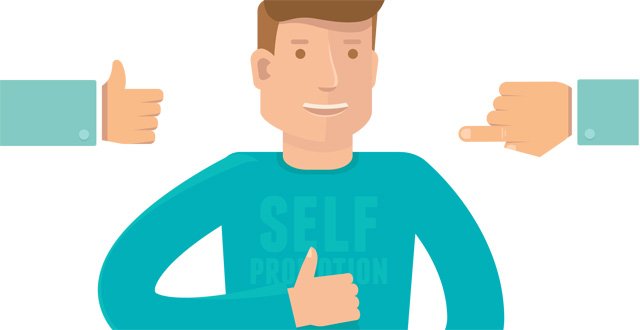 Mrs Jane Burns, Research Officer from the RCSI's Health Professions Education Centre, will make a presentation entitled 'Digital Professionalism — the Online Mirror' on Friday at the conference in UL.
"We came up with that title, because how you present yourself online should mirror how you are in person," Mrs Burns told the Medical Independent (MI).
"Private, professional and online personas can often get blurred and can lead to confusion over who is the authentic person and this can cause risk in terms of character and professional image."
But despite these challenges, Mrs Burns said a series of new online tools emerging from the academic world can help doctors and other healthcare professionals "control their online professional image, not 100 per cent, but to the best of their ability".
These tools include Orcid (Open Research Contributor ID) Numbers, Digital Object Identifier (DOI) numbers, the RCSi e-repository and Research Gate. They all help to ensure that a professional's work is attributed to them online, eliminating confusion and possible damaging mix-ups.
"What is at the core of the field of medicine? It is trust, confidentiality and professional behaviour – these can all affect the doctor-patient relationship," said Mrs Burns.
"Digital is not something separate from reality, so we refer to the online tools that can help reflect and link your real life and professional online image," she added.
"The DOI number — I'm sure you have seen these at the end of documents — they are the equivalent of ISDN numbers in a book. "
Mrs Burns warned that if doctors and other professionals do not attempt to control their online professional persona, it can lead to problems.
"If you don't engage with online content, it can be aggregated by search engines and websites, such as Research Gate. Understanding and using digital tools can help to manage and develop your online professional and research communities.
"You may be someone who has significant publications in an area and you're pretty much considered an expert, but nobody knows about it because it's not directly linked to you or your institutional repository. These types of things are being missed."