You are reading 1 of 2 free-access articles allowed for 30 days
Doctors offer advice on social media at Council seminar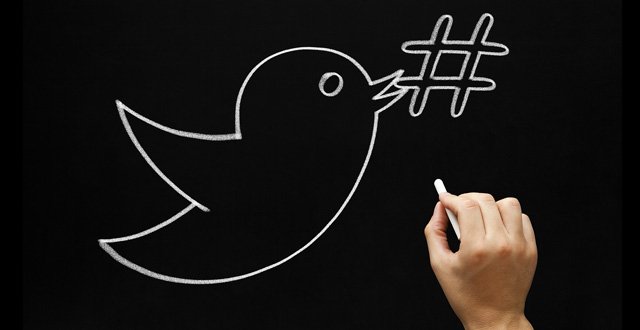 Speaking at a recent seminar on social media organised by the Medical Council, Dr Fidelma Fitzpatrick, Consultant Microbiologist, Beaumont Hospital, Dublin, said she tweets "very much in my personal capacity, but as a doctor".
"It is a public forum so I am not going to say anything on Twitter that I am not prepared to say in front of you," she underlined.
Dr Fitzpatrick said that, alongside her colleague, Ms Debbie McNamara, Consultant General and Colorectal Surgeon, she has been utilising Twitter to promote quality improvement initiatives at Beaumont.
Twitter is used to inform Beaumont staff about lunchtime meetings, to thank staff for their project ideas and efforts, and as a learning repository by posting links to journal articles.
Dr Alan Coss, Consultant Gastroenterologist, Galway Clinic, described doctors as "a conservative bunch" who are "meant to be sceptics" in the professional sense. However, he said Twitter is a very useful means of staying updated on medical matters, notably at major international events for his specialty, such as Digestive Disease Week. He said tweeting from lectures "helps me to focus into what the talk is about" and that he follows the relevant hashtag to stay in tune with other lectures.
Dr Coss also referred to the importance of remaining aware that "there is an audience there".
"Even if people aren't 'following' you, those tweets are public so you have to be very, very careful."
He said he had seen doctors "say things they regretted" on social media, which they had deleted afterwards, "but nothing too damaging".
Dr Coss also referred to "a duty" on doctors to challenge health misinformation that is sometimes propagated through social media.
Ms Marie Ennis-O'Connor, a patient advocate and consultant in healthcare social media, referred to a number of influential medical proponents of social media including Dr Matthew Katz, Medical Director of Radiation Oncology at Lowell General Hospital, Massachusetts, US. She noted that Dr Katz believes it is a "doctor's moral obligation to add his or her expertise to the discussions happening online".
The event in Dublin was held in tandem with the launch of the Council's updated ethical guide, which now includes a section on social media.