You are reading 1 of 2 free-access articles allowed for 30 days
Doctors need to learn to cope with information overload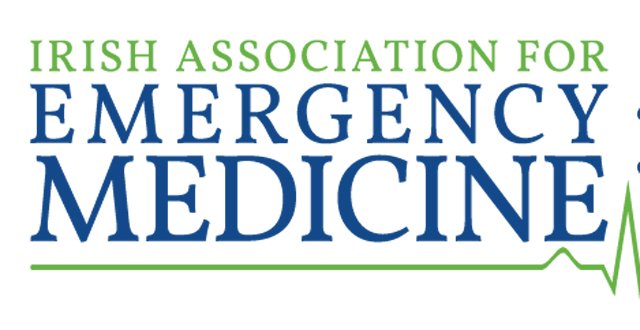 Emergency medicine doctors should harness the power of social media to stem the tide of information overload in medicine, delegates at the IAEM Annual Scientific Meeting in Cork heard.
Dr Natalie May, a consultant in emergency medicine with specialist training in paediatric emergency medicine in Oxford, outlined how social media resources and other tools can be used to keep up-to-date in emergency medicine.
Dr May, who writes for StEmlynsblog.org, revealed that the volume of published scientific research is increasing and is estimated to double every nine years.
She outlined six resources that doctors can use to help them stay informed on published research in their field without becoming overwhelmed by large amounts of data.
They include sharing useful journal articles on Twitter, accessing article appraisals on various Free Open-Access Meducation (FOAM) websites, and signing up to RSS feeds.
She added that journal clubs within medical departments often get together to appraise relevant articles, which can be hugely beneficial for doctors.
Creating an alert with various sites to issue emails highlighting journals and articles in a particular area of interest is also recommended, she added.
Blogs, podcasts and online reviews of recently-published literature on certain FOAM websites like www.criticalcarereviews.com can also be used.
There are around 390 open-access emergency medicine critical care blogs, podcasts and resources around the world, she stated.
"There are loads of papers to keep up-to-date with and it can be really overwhelming in terms of what literature you should read," Dr May told MI.
"It's all about having effective filters and looking out for people who have got more time to flag-up interesting literature."