You are reading 1 of 2 free-access articles allowed for 30 days
Dispensing doctors at risk of losing HSE contracts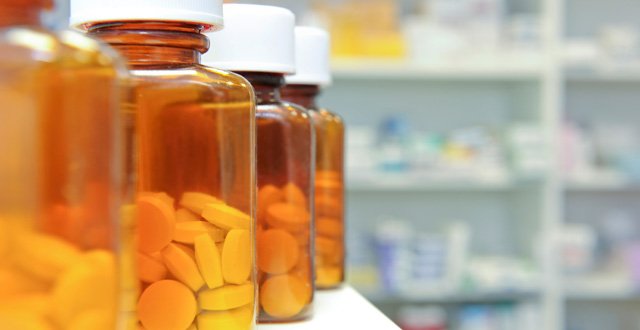 The Medical Independent (MI) understands that the HSE issued letters to 13 dispensing doctors in early November outlining a two-week notice period of termination of their dispensing contract.
Chairperson of the Rural, Island and Dispensing Doctors of Ireland association Dr Jerry Cowley condemned the move and called on the IMO and NAGP to fight "HSE attempts to destroy rural general practice".
Dr Cowley described the move as "arrogant, heavy handed and unfair" and a "bolt from the blue".
He maintained that it is impossible for most dispensing doctors to achieve the 70 per cent target for several reasons, including the ban on them dispensing high-tech medicines and novel oral anticoagulants (NOACs) to patients.
In addition to this, dispensing doctors cannot blister pack medication, demand for which is increasing.
"Stock orders submitted by dispensing doctors are consistently interfered with by HSE community pharmacists, with quantities frequently marked down by half at least, thus further frustrating the ability of the dispensing doctor to dispense to 70 per cent of their eligible patients," Dr Cowley added.
"Dispensing doctors are providing an invaluable service to the ill and most vulnerable and older members of our population, particularly in remote and isolated areas of Ireland. These are areas where it is not viable for a community pharmacy to set up and where the local GP is providing essential medicines instead."
Rural GP and TD Dr Michael Harty has been informed of the issue and is due to hold talks with Minister for Health Simon Harris in the future, Dr Cowley outlined.
According to HSE data, 67 dispensing doctors are operating in Ireland currently, supplying a dispensing service in predominantly rural areas to around 25,000 patients per month.
The IMO told MI that it has now agreed an appeals mechanism with the HSE for those dispensing GPs who wish to appeal the decision and that the HSE has agreed to engage further with it before issuing any further correspondence to them.
Mr Val Moran, IMO Director of Industrial Relations, General Practice, Public and Community Health, told MI the IMO is opposed to any plans to reduce the number of dispensing doctors.
"In many cases these are small lists in rural areas which are not viable without rural practice allowances and dispensing fees. If dispensing fees are removed these lists will not be filled on a permanent basis and lead to the loss of GPs in remote rural areas. The total spend on dispensing fees per annum is close to €1 million which is 0.0018 per cent of the total PCRS GP budget. If the removal of dispensing fees leads to a doctor leaving the GMS and not being replaced it will prove to be short sighted in the extreme and a case of penny wise, pound foolish."