You are reading 1 of 2 free-access articles allowed for 30 days
Discussions over medical treatment risks need to be documented, says barrister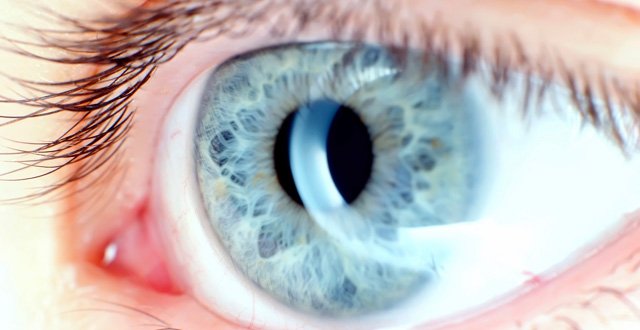 Mr Sheikh, speaking to the Medical Independent (MI) after the meeting, said legal practitioners are "still seeing difficulties when matters go to litigation, in relation to how doctors are recording a discussion of the risks".
Consent forms often include a section the patient needs to sign to confirm that they have been informed of the risks and have had the opportunity to ask relevant questions.
Mr Sheikh, a medical law expert, said this is signed on the premise that the discussion took place. "But then when you go back to the medical records, once litigation has started, and you begin to look for documentation of those risks, upon which the patient has signed the consent form, you may not find the documentation of those risks."
While the doctor may insist that a discussion of the risks took place, the absence of a record of that discussion "doesn't exactly assist in defending practitioners' actions".
Mr Sheikh added that the medico-legal consensus on delegating consent to more junior practitioners was that it should be avoided.
He said the consent process does not start and finish with the consent form, and must consist of dialogue between doctor and patient. The practitioner must be in a position to answer questions a patient may have about risks or side-effects, he said.
Legal cases have arisen where a consent form was signed by patient and practitioner, but the patient claimed that no discussion occurred about the risks of the relevant procedure.
It may have been the case that a junior practitioner was told to obtain the consent, and no discussion took place on the risks. Alternatively, the consultant may claim to have discussed risks with the patient but failed to document this discussion, outlined Mr Sheikh.
Documentation of risks required "a factual, succinct account of what was discussed", added Mr Sheikh. Simply writing "issues discussed" would not suffice in this respect, he said.