You are reading 1 of 2 free-access articles allowed for 30 days
Disciplinary probe did not proceed following Saolta internal audit report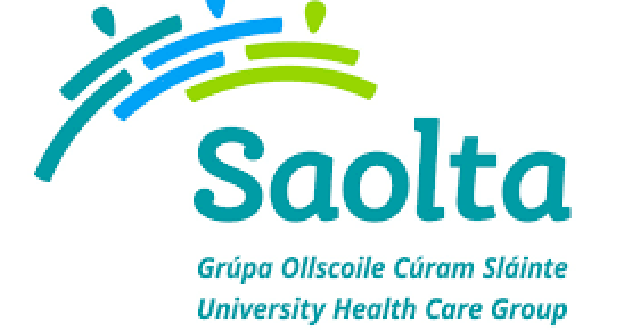 Documents released via Freedom of Information (FoI) legislation show that HSE Acute Hospitals and HSE Human Resources were in the early stages of initiating proceedings following the audit, which was completed in March 2015. Disciplinary investigations are carried out in accordance with natural justice principles, including a presumption of innocence, according to HSE policy.
The internal audit report had found that a potential conflict of interest existed for the former Saolta CEO, Mr Bill Maher, in respect of a number of contracts for services provided to Saolta by Northgate. These contracts were worth approximately €338,000. The audit report stated that Mr Maher should have declared to senior HSE management his business relationship with Northgate.
However, the audit report noted that Mr Maher stated he was not involved in the initial sourcing of Northgate as a supplier or in the subsequent approval of payments.
Mr Maher also stated that he verbally disclosed his business interest with Northgate to the then Chairperson of the Saolta board, noted the report.
Emails seen by MI between Ms Norah Mason, HSE Assistant National Director of Human Resources, and Mr Liam Woods, HSE Interim National Director of Acute Hospitals, in June, July and August 2015 discussed commencing a "disciplinary investigation".
In an email with the subject title "disciplinary investigation" from Ms Mason to Mr Woods, Ms Mason noted on 11 June that a HR consultant had expressed an interest in undertaking the investigation.
On 29 July, an email from Ms Mason to Mr Woods stated that "perhaps you could let me have an indication of timelines, and I will keep the investigator updated".
However, another email on 31 July from Mr Woods's personal assistant to Ms Mason stated: "Liam has advised that he will have a further conversation with Bill next week. Liam will not progress with it just yet."
On 25 August, Ms Mason sought an update from Mr Woods, saying "it is vital that this matter is addressed without delay".
According to a HSE statement released with the FoI documents: "Arising from the findings of a report conducted by internal audit at Saolta University Health Care Group, the National Director (Interim) of Acute Hospitals, in consultations with HSE Human Resources — Employee Relations Advisory Services, was in the early stages of initiating proceedings, in line with the Disciplinary Procedure for Employees of the Health Service Executive, January 2007."
The HSE said Mr Maher was no longer in the employ of the HSE and it did not progress the investigation.
In August 2015, Mr Maher was announced as incoming CEO of the private Bon Secours Health System.
A HSE spokesperson said that "we cannot comment on individual cases for reasons of confidentiality".
Mr Maher declined to comment.