You are reading 1 of 2 free-access articles allowed for 30 days
Disagreement over recruitment trends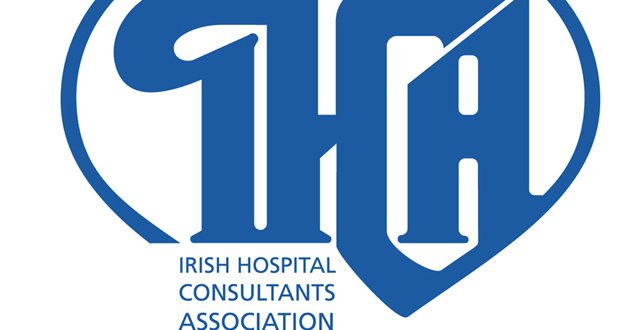 There were disagreements expressed between the Minister for Health and the leadership of the IHCA over the recruitment of consultants at the Association's Annual Conference last weekend.
Minister Leo Varadkar painted a optimistic view of recruitment trends.
"While it remains the case that it is hard to fill vacancies in some specialties and hospitals, overall the picture is improving," he told delegates.
"The new pay scales agreed with the IMO at the Labour Relations Commission mean that post-CST experience and relevant higher qualifications are now recognised for incremental credit."
However, IHCA Secretary General Mr Martin Varley said in his address that "there are no applicants for a large number of posts," and added that "many posts have a lack of competition".
He maintained that the "breaking" of the consultant contract by the Government had broken down trust. He claimed this is of one of the reasons why it is proving difficult to attract consultants from abroad.
Mr Varley added that a "lack of resources are jeopardising the delivery of quality and safe care. Consultants are not being given increasing resources to deal with increasing demand".
Mr Varley called for a significant increase in funding for acute hospitals, warning that hospitals are "facing a much bigger crisis and problem this year than last year".
In his address, IHCA President Dr Gerard Crotty raised the issue of the "unsustainable" indemnity costs that consultants are now facing.
"The increase in premiums for clinical indemnity has made private practice in some specialities completely unsustainable," he said.
"More surgical and other specialties are now in serious jeopardy. This will increase the number of patients presenting for care in already-crowded public hospitals. There is an urgent need to reform the law. The cost of indemnification for consultants in Ireland is a multiple of that charged in the UK and other jurisdictions.
"This is primarily due to the fact that the UK reformed the law over a decade ago to address the issues which were driving up their costs and similar actions have been taken in other jurisdictions. In contrast, no meaningful reforms have been implemented here," he said.
Dr Crotty welcomed the recent Joint Oireachtas Committee on Health report on clinical indemnity and stressed the need to implement its recommendations.