You are reading 1 of 2 free-access articles allowed for 30 days
Diagnosis methods for VTE in pregnancy need to improve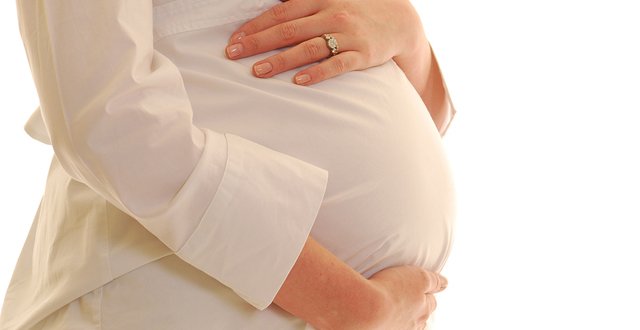 Prof Beverly Hunt, Professor of Thrombosis and Haemostasis, King's College London, UK, told delegates at VTE Dublin 2017, held on 15 and 16 September in Croke Park, that while the condition is the leading cause of direct maternal death in the UK, there is currently a lack of evidence in terms of diagnosis and treatment.
Difficulties in VTE diagnosis relate to the fact that the Wells score and D-dimer tests are not validated in pregnancy and also that non-thrombotic causes of symptoms, such as leg swelling and shortness of breath, are also common in pregnancy, according to Prof Hunt.
In terms of radiation doses for diagnosing pulmonary embolism (PE) in pregnancy, she added that some authorities say the risk of breast cancer increases by 10 per cent if CT pulmonary angiogram (CTPA) is used in fertile women.
Also, research has shown that the majority of women having CTPA do not have a thromboembolism.
"We are still giving people too much radiation," she argued.
As an alternative, ventilation–perfusion (VQ) SPECT is as accurate as CTPA but uses less radiation, she noted.
Prof Hunt said the DiPEP (Diagnosis of PE in Pregnancy) study aims to develop new guidelines to select pregnant or postpartum women with suspected PE for imaging. The study, currently in follow-up, has collected data over 18 months from all UK hospitals, from 150 women diagnosed with PE in pregnancy by the UK Obstetric Surveillance System (UKOSS) and from 250 pregnant women attending eight selected hospitals who had suspected PE.
Regarding treatment of VTE in pregnancy, Prof Hunt expressed a preference for anti-coagulant low-molecular-weight heparin (LMWH) over unfractionated heparin (UFH), stating that it has at least equivalent efficiency; and is more practical with a longer "half-life" and reliable pharmacokinetics compared with UFH.
"We have got problems with management of VTE in pregnancy," Prof Hunt concluded.
"We have got problems with diagnosis. We need to do some clinical trials. And we need to think about doing some trials around thromboprophylaxis too."