You are reading 1 of 2 free-access articles allowed for 30 days
Dermatologist appointed to long-vacant post in Temple St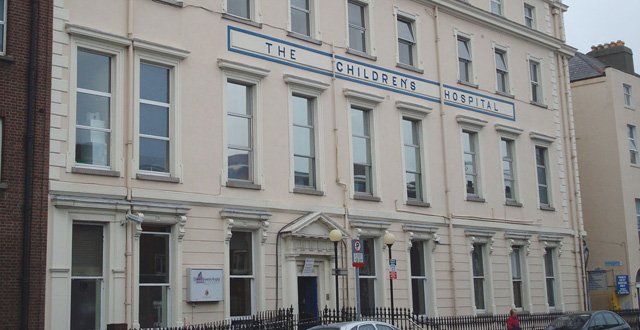 "Unfortunately Temple Street dermatology department will not be in a position to accept new GP referrals due to the considerable existing waiting list. Nevertheless, this development is very welcome for children with skin diseases and their families," said Mr David McMahon, Head of Advocacy and Communications at the ISF.
At the end of 2014 there were over 1,250 children on the waiting list for a first time dermatology appointment at the hospital. At present, patients on the waiting list with an appointment are been seen by a senior NCHD in Temple Street in consultation with the Paediatric Cross-Hospitals Dermatology Lead based in Our Lady's Children's Hospital Crumlin (OLCHC), where services are fully operational.
Saturday clinics, run by consultants from OLCHC and regional hospitals, will clear the Temple Street list by end of the year, according to the hospital, after which referrals will be accepted once again.
Meanwhile, the ISF has launched a new educational resource aimed at people living with Hidradenitis suppurativa (HS), which can cause significant anguish and stigma.
HS is a chronic skin disease that can be distinguished by painful lesions, boils, and deep abscesses in the armpits, groin and upper/inner thighs, between the buttocks and under the breasts.
Dr Anne-Marie Tobin, Consultant Dermatologist, Tallaght Hospital, said; "We don't know exactly what causes HS, but infection of hair follicles followed by dysregulation of immunity play a role…. Some patients also have a family history suggesting a genetic influence and lifestyle factors such as smoking and increased body mass index appear to be important."
Until now, very little information has been available to Irish people who have HS, which is why the ISF has launched a dedicated section on its website specifically for the condition: www.irishskinfoundation.ie/hs.