You are reading 1 of 2 free-access articles allowed for 30 days
Department paid €4.67 million in 2014 in invoices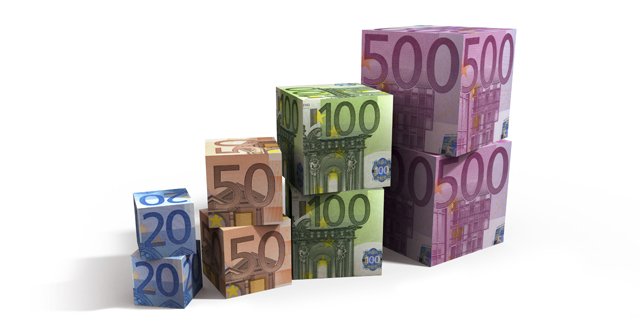 The figure relates to 2,191 payments made over the course of the year. Of these, 1,942 were made within 15 days (€4 million); 228 were made between 16 and 30 days (€612,650) and 21 were made in excess of 30 days (€16,537).
The total prompt-payment interest paid by the Department in 2014 was €953.82.
The Prompt Payment of Accounts Act, 1997, as amended by the European Communities (Late Payment in Commercial Transactions) Regulations 2002, provides for the payment of interest on valid invoices, which are unpaid after 30 days from the date of receipt.
The report also states that the Department answered 7,992 parliamentary questions in 2014, of which 4,467 were referred to the HSE for direct reply.
The Department processed 235 Freedom of Information requests in 2014, issued 128 press releases and organised 19 media events during the year.
It was also revealed that energy consumptions in Hawkins House has reduced by almost 20 per cent (saving more than €46,000) since 2007, since the Department first participated in the OPW optimising power at work scheme in 2007. The reduction is mostly due to a heating upgrade and good housekeeping, according to the report.