You are reading 1 of 2 free-access articles allowed for 30 days
Department has no plans in place to update the All-Ireland Traveller Health study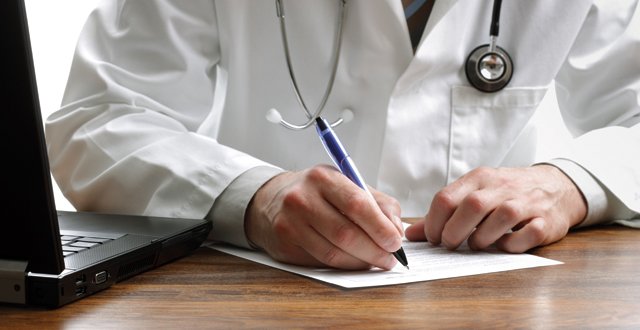 The 2010 document was the first systematic study of Travellers' health in 23 years.
Some of its key findings included that the Traveller population in the island of Ireland was estimated at 40,129 in 2008 — 36,224 in the Republic of Ireland and 3,905 in Northern Ireland.
According to the Survey, life expectancy at birth for male Travellers remained at the 1987 level of 61.7, which is 15.1 years less than men in the general population, representing a widening of the gap by 5.2 years. This is equivalent to the life expectancy of the general population in the 1940s.
Last month, Minister for Health Simon Harris told the Dáil: "My Department does not currently have plans to update the All-Ireland Traveller Health Study."
In a reply to a question from Deputy Fergus O'Dowd, Minister Harris added: "The Deputy will be aware that the Department of Justice and Equality is leading on the development of a new National Traveller and Roma Inclusion Strategy.
"The Strategy aims to provide a set of specific actions that need to be taken to bring about a real improvement in quality of life for Travellers and Roma…. It is intended that the Strategy will include agreed actions in relation to improving the health of Travellers.
"The Strategy is expected to be completed in 2016 and will cover the period up to 2020."