You are reading 1 of 2 free-access articles allowed for 30 days
Demand for private emergency care in Dublin grows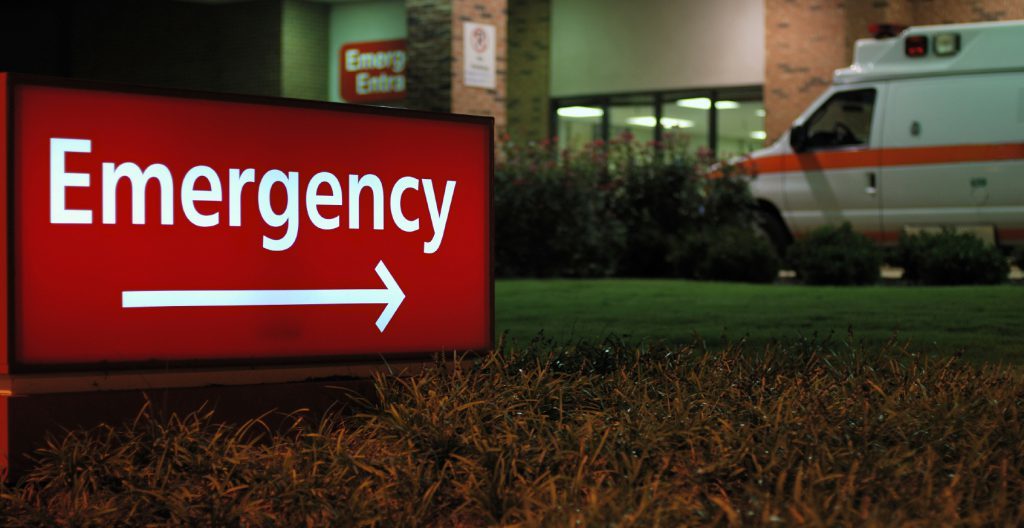 The Blackrock Clinic is celebrating the fifth anniversary of its Emergency Department.
"There has been a huge surge in demand for the services of the private ED at Blackrock Clinic since it opened," said Mr Aidan Gleeson, Consultant in Emergency Medicine and Clinical Director, Blackrock Clinic, ED.
"By expanding the facility and extending opening hours, the hospital has simply reacted to the number of people coming through its doors. This shows a growing trend where patients value what EDs attached to private, acute hospitals have to offer," he said.
The ED at Blackrock Clinic has grown to triple its size in the five years since the service began.
"Approximately 30,000 patients use private Emergency Departments in Dublin every year" said Bryan Harty, CEO of Blackrock Clinic.
"This equates to the patient levels of an A&E in a large public hospital. As a result, the private sector complements the capital's emergency medicine services and relieves some pressure from the system."