You are reading 1 of 2 free-access articles allowed for 30 days
Delays in carrying out hepatitis C needs assessments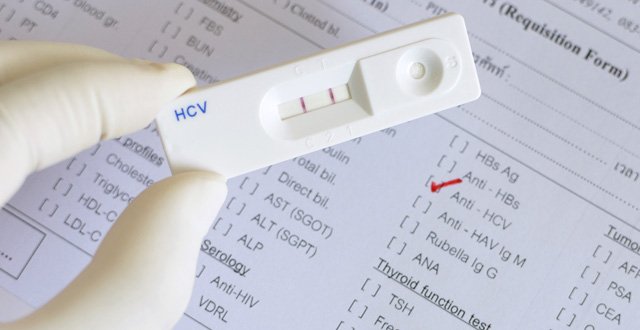 This is despite plans to complete all 800 assessments last year, according to documents released to the Medical Independent (MI) through Freedom of Information legislation.
Minutes of a January 2016 meeting of the Consultative Council on Hepatitis C referred to plans to undertake all assessments within the year.
"There are circa 800 assessments to be completed, and Chairperson [Ms Ger Kane, HSE National Hepatitis C Co-Ordinator] advised that those with the highest medical requirements would be prioritised. She advised that in theory, the assessment should be completed within the year," the minutes read.
However, a HSE spokesperson told MI that only 270 health and social care assessments have been completed to date among the HAA card-holder group.
"Currently, there is one dedicated nurse specialist undertaking assessments in addition to the management of existing HAA card-holder homecare caseloads,' said the spokesperson.
"The remaining assessments will be completed once there are additional nurses identified to assist with the process — the recruitment of these nurses is underway and this will enable all assessments to be completed over the next 12 months."
A seroprevalence study carried out by the HSE Health Protection Surveillance Centre (HPSC) and the National Virus Reference Laboratory (NVRL) has put the estimated number of persons currently infected with hepatitis C in Ireland at approximately 20,000-to-30,000.
The HSE established the National Hepatitis C Treatment Programme in 2015 and aims to provide treatment to all persons living with hepatitis C in the coming years. Over 1,500 patients have commenced on treatment since 2015, according to the Executive. However, there have been recent restrictions on the roll-out of direct-acting antivirals due to funding constraints cited by the HSE.