You are reading 1 of 2 free-access articles allowed for 30 days
Delays continue in approving urgent paediatric post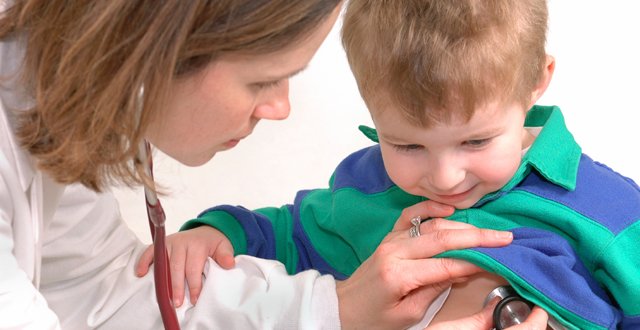 The post at Sligo University Hospital (SUH) has not yet been advertised, as it is still awaiting approval nationally after being signed-off at Group level.
Campaigners for diabetes services in the region have been calling for the post to be urgently filled.
A spokesperson for the Saolta University Health Care Group said it hopes to progress with the appointment "as soon as possible".
Currently, 18 children are waiting to start the insulin pump service in Letterkenny University Hospital (LUH), while three children are awaiting pump service commencement in SUH.
A second adult endocrinologist is also being sought for the north-west but has yet to be approved.
Saolta's spokesperson said an application for a second consultant endocrinologist post for LUH's Adult Diabetes Service had been completed and was due to be submitted.
At SUH, some 389 patients are awaiting an endocrinology appointment, with routine waiting times for adults at 12 months and three months for children.
Some 292 patients are awaiting an endocrinology appointment at LUH, with routine waiting times of 14 months. Urgent appointments are seen in six weeks.
Meanwhile, a Diabetes Day Centre is planned for Sligo to provide adult and paediatric diabetes services.
The spokesperson refused to state when the centre would open but said: "We are working with HSE Estates to progress this project.
"In addition, a recently-appointed consultant in one of our other Saolta sites, with experience in the delivery of [a] paediatric diabetic pump service, has been contracted to provide a service in the north-west on a part-time basis, complementing their existing Saolta contract. This will allow the paediatric diabetic insulin pump service to be maintained in the north-west on similar lines to the existing service," the spokesperson added.
"The locum paediatrician in place in SUH and existing consultant paediatrician in LUH will also receive further training to facilitate the delivery of care to existing review patients (ie, children established on insulin pumps) in both hospitals. Some training has occurred at this point and further training as required will be scheduled over the coming months."