You are reading 1 of 2 free-access articles allowed for 30 days
Delay finalising consultant pay 'jeopardises' filling of posts' – IMO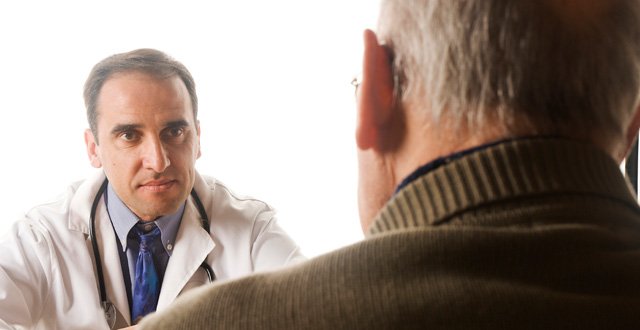 The agreement provides for the appointment of consultants at salary levels determined by their qualifications and experience as agreed by the Incremental Credit Committee.
However, the IMO stated today that "health service management" have blocked progress.
According to the Organisation, the treatment of consultants by health service management is "intolerable" and "many have already voted with their boarding passes, making it more difficult to attract suitably qualified doctors to consultant posts".
Delays in filling posts are unacceptable when 400,000 people are waiting for a first appointment at a consultant-led clinic, it said. There are 300 consultant vacancies in the public hospital system.
"The situation also increases the pressure on the capacity of the system to deal with the ED crisis when a recommendation of the Task Force highlighted the need for more consultants in EDs and in AMAUs.
"The IMO is calling on the Ministers for Health and Public Expenditure and Reform to take immediate steps to address this impasse and clarify the pay position for newly appointed consultants if and when they take up a consultant post in Ireland."