You are reading 1 of 2 free-access articles allowed for 30 days
Decrease in SATU attendance welcomed but more consistent promotion of service is urged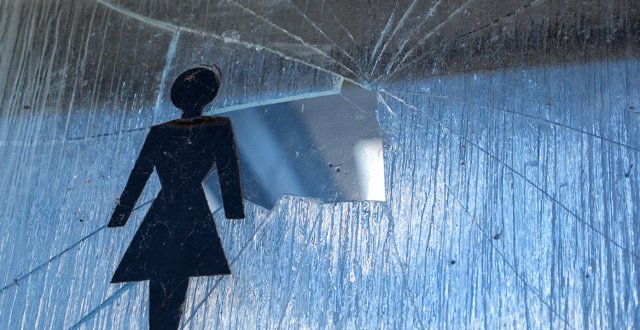 There were 628 attendances at the six SATUs in the Republic of Ireland in 2014, a reduction of 49 cases nationally from 2013 (when 677 patients attended), according to the SATUs Annual Key Service Activity Report for 2014.
Speaking to the Medical Independent (MI), Dr Maeve Eogan welcomed the reduction in the 2014 figures, but said there could be a number of factors involved.
"What we always say when it reduces is that we hope that it is because of a reduction in sexual crime, but obviously the concern still is that there are people who either don't want to report or are unaware of the services," Dr Eogan told this newspaper.
The 2014 activity report also states that 452 (71.9 per cent) of the incidents occurred between the hours of 21.00- 08.59 and 585 (93.2 per cent) patients were women, while 43 (6.8 per cent) were men. The mean age of patients was 26.8, the youngest was 12, and the eldest was over 90 years.
"Of course when we see falling numbers we always hope that maybe that shows that numbers are reducing, because there is a lot of work going on now in terms of prevention and education and that sort of thing," Dr Eogan told MI.
"So it would be lovely to think it is because sexual crime is falling, but obviously, as always, our concern is to get the message out that we have a service and to ensure that people attend it if they need it."
The report also shows that 343 (54.6 per cent) patients had consumed more than four units of alcohol in the 12 hours prior to the sexual assault.
Some 468 (74.5 per cent) patients reported the incident to An Garda Síochána and over 80 per cent of these attended the SATU within 72 hours of the incident.
Separately, the Dublin Rape Crisis Centre recently announced a 30 per cent rise in first-time callers to its helpline last year.