You are reading 1 of 2 free-access articles allowed for 30 days
Debate at Annual Conference over consultants working at weekends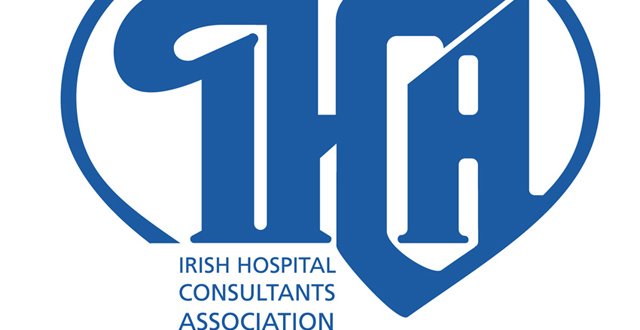 Recent comments by the Minister for Health regarding consultants working weekends were addressed by IHCA President Dr Gerard Crotty at the Association's 2015 Annual Conference last weekend.
During his address to delegates, Dr Crotty addressed Minister Leo Varadkar directly on the issue.
"Minister, in relation to the trolley crisis, you recently said that you wanted work practice changes from consultants. You wanted more weekend working. This statement caused considerable anger among many of my colleagues," he said.
"Individual consultants are already hugely over-stretched. They are already working well over the agreed number of hours, while often covering for consultant posts which have not been filled. They are not being paid for all the work they do, especially weekend work… At the moment, in acute hospitals there are over 230 permanent consultant posts unfilled.
"Any move to an increased level of weekend work will require you to recruit an appropriate number of consultants, nurses, radiographers and all of the other relevant staff. This is not the responsibility of any one discipline. There is no doubt that, if the resources were available, weekend working could be beneficial for patients. But simply calling for more weekend discharges isn't going to solve anything."
Speaking later, IHCA Secretary General Mr Martin Varley asked the Minister to clarify issues surrounding weekend work under the current consultant contract. But Minister Varadkar said he could not talk in detail without a copy of the contract before him.
"I am very aware lots of consultants work weekends all the time; I am very aware of that," said the Minister.
"It is definitely something we will look at. We are very keen to have more consultants in at the weekend working on planned work in particular," he said.