You are reading 1 of 2 free-access articles allowed for 30 days
Cystic Fibrosis Ireland calls for more specialised staff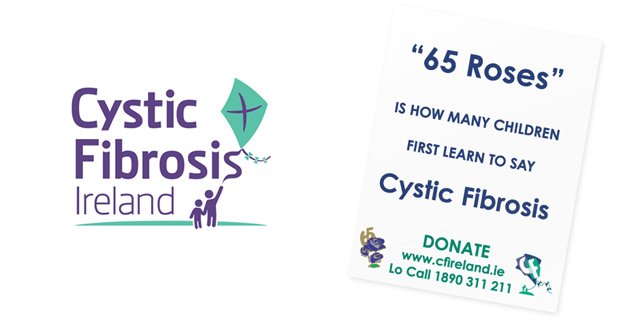 The comments were made as the charity launched its 65 Roses Day fundraising appeal, which will take place on Friday, 15 April, as part of Cystic Fibrosis National Awareness Week.
Speaking ahead of the awareness campaign, Mr Philip Watt, Chief Executive, Cystic Fibrosis Ireland, highlighted positive CF developments that have taken place in recent years, but pointed to serious issues that need addressing.
"The staffing crisis in our hospitals must be addressed. Some CF centres are 20 staff short of what is required by European standards. There are still centres that require adequate inpatient facilities, such as Beaumont Hospital in Dublin, which only has seven inpatient rooms and needs 20."
Mr Watt maintained that all CF staff must be replaced when they resign or go on maternity or sick leave. "Even where the filling of posts is agreed, there is often a delay in recruiting replacements and so this needs to be factored into recruitment processes to ensure that there is no loss of service. We are in a period of real hope for people with cystic fibrosis for the first time — let's not put that in jeopardy now."
Continuing, he said there is uncertainty that the HSE "will pay for an innovative new drug, Orkambi, that has the potential to impact on 50 per cent of the cystic fibrosis population in Ireland".
The charity is hoping to raise €65,000 from its 65 Roses Day for much-needed services for people with CF, including patient support grants for transplant assessment and counselling, research and new healthcare facilities. There are around 1,200 people with CF in Ireland — the highest rate per head of population in the world.
If you would like to volunteer to help sell purple roses and other merchandise on 65 Roses Day, visit www.cfireland.ie or telephone the Cystic Fibrosis Ireland fundraising team on 1890 311 211 or email fundraising@cfireland.ie.