You are reading 1 of 2 free-access articles allowed for 30 days
Cycling club seeks to raise funds for RA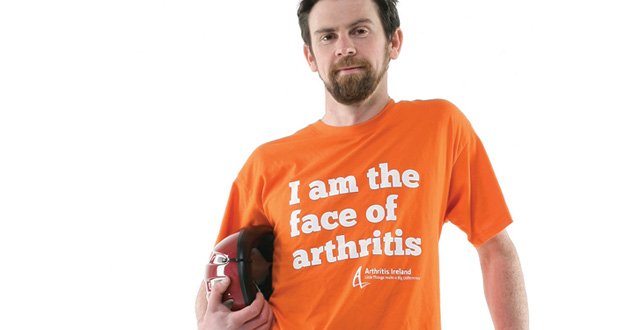 One of the people taking part in the event, Mr Kenny Bucke, was diagnosed with rheumatoid arthritis approximately two years ago at the age of 35. However, despite the pain and discomfort caused by the condition, he has formed the Team RAD (Racing with Autoimmune Disease) cycling club.
"I wanted the club to be a racing club. Cycling is a hard, intense sport and I want to show that you can still compete if you have an autoimmune condition," Mr Bucke explained in a statement. "Training with a club like this means you'll be with other people who understand your symptoms, so we may have different ways of doing things. But it is a racing club, so one of the conditions is you have to be willing to put on a number and race. That sends a strong message to people."
He has chosen Arthritis Ireland's 'Working on a Cure' cycle as his first goal, with members from Team RAD signing up for the 7 June event.
Beyond the obvious importance of fund-raising to support research into potential cures, Mr Bucke hoped his new club will help inspire others.
"I think if you're into sports you'll find a way to do it, even with arthritis. But I hope people will also look at our club and think that if we can cycle 100k with arthritis, then maybe they'll think they can get out for a walk, or go for a swim. It might motivate more people to get moving."
For more information please visit www.arthritisireland.ie.