You are reading 1 of 2 free-access articles allowed for 30 days
CUH Chief Executive writes of discomfort over 'dispassionate' language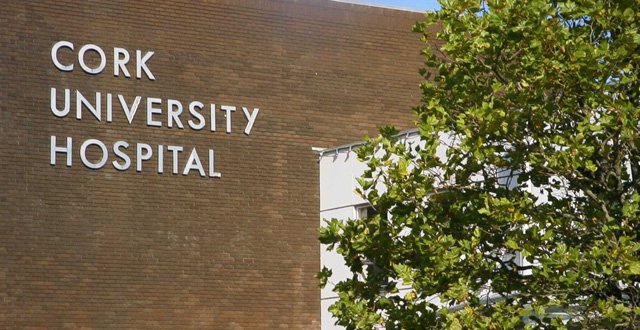 In a recent blog post, Mr Tony McNamara wrote that he was uncomfortable with terms such as 'delayed discharges', discussions around which frequently conflicted with the wishes of patients and their families.
"I find myself increasingly drawn into the realm of language such as 'delayed discharges', 'inappropriate placements', 'suitable for long-term care' and other dispassionate language and behaviours with which I am increasingly uncomfortable," Mr McNamara wrote in the post titled, 'What matters in the end?'
"These discussions frequently conflict with the wishes of patients and their families who themselves oftentimes have differing needs or intentions and the dialogue is overlaid with many differing family and societal interests.
"The individual patients' own wishes, it seems to me, are often sacrificed in the interest of the extended family or the health system and patients end up in nursing homes or other care settings when they would far prefer to be in their home setting.
"That represents a failure in my view and we owe it to individual patients to do what they most often want — to go back to their homes and to be supported there."
Mr McNamara stated that the pressure to manage around 1,300 patients per week attending the emergency department "strains our collective value systems", but that he takes comfort from the "thousands of deeds and words given by our caring staff to patients hourly, daily and weekly".
Mr McNamara noted that his thoughts stemmed from the book by Brigham surgeon Mr Atul Gawande titled Illness, Medicine and What Matters in the End.