You are reading 1 of 2 free-access articles allowed for 30 days
Crumlin receives 10 patients under new all-island plan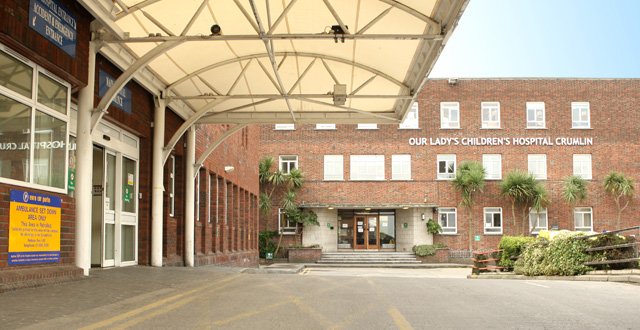 OLCHC has an SLA with the Belfast Trust as part of the all-island Congenital Heart Disease Network, effective from 1 March this year.
The Dublin hospital now accepts referrals of patients from Northern Ireland whose conditions are considered an emergency or who require treatment urgently.
According to OLCHC board minutes, seen by the Medical Independent (MI), some concerns had been raised prior to the signing of the SLA over the challenges that the Dublin hospital might face in providing the service.
The December 2016 meeting minutes referred to "lengthy" discussions held "on the demands such an SLA would place on the already overstretched operations of the hospital".
Concerns were raised at the meeting by the paediatric intensive care physicians and these concerns were "considered and formally noted".
The points raised included the "potential impact on existing patients awaiting elective surgery".
The minutes noted that the "importance of making the arrangement work was acknowledged".
"Assurances were provided that prioritisation of patients would be on a medical needs basis (and not North/South allocation), with a good oversight framework for the operation of the programme in place," read the minutes.
A hospital spokesperson told MI that the agreement had come into place in March, with 10 patients from across the border receiving treatment by the end of April.
"Resources are being made available for the staffing of additional ICU beds, theatre and cardiac catheterisation laboratory sessions within 2017, which will enhance the current service and accommodate additional patients," the hospital's spokesperson told MI.