You are reading 1 of 2 free-access articles allowed for 30 days
Cross-border service at Altnagelvin will not include PCI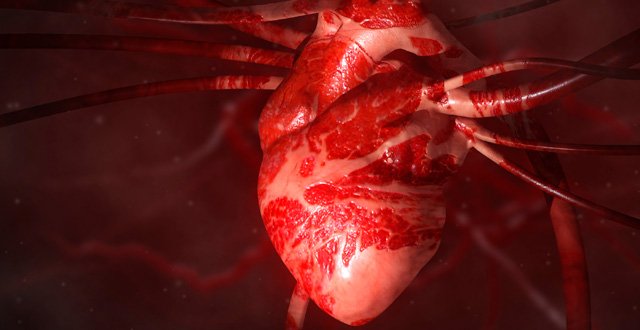 However, the primary PCI (pPCI) part of the arrangement is in the process of being finalised.
The Saolta University Health Care Group commissioned an expert review of cardiology services in the north west, the key recommendation of which was to establish a cross-border relationship with the Western Health and Social Care Trust at Altnagelvin Hospital in Derry in the provision of a pPCI service for patients in the north west.
This service was announced by both Ministers for Health in Ireland and Northern Ireland last year and will see the commencement of Donegal patients having access to pPCI services at Altnagelvin Hospital in the coming months.
As part of this process, an interventional cardiologist has been appointed by Saolta who will be based in Letterkenny University Hospital and contribute to the Altnagelvin service.
A spokesperson for the Group told MI that details of numbers of patients who will benefit and the cost for the provision of access to 24/7 pPCI at Altnagelvin Hospital will be announced shortly.
At the Group board meeting in October, Clinical Director of the Group Dr Pat Nash stated that currently, the cross-border discussions have not agreed to progress the PCI or angiography components primarily due to funding.
Dr Nash recommended that the Group proceed with the development of a cardiac laboratory in Sligo University Hospital, which will provide an elective service for patients from the north west.
It is still possible that a PCI service may eventually be part of the cross-border arrangement at some time in the future once the pPCI service is fully operational, MI understands.