You are reading 1 of 2 free-access articles allowed for 30 days
CPE laboratory has not detected colistin-resistance gene in 2018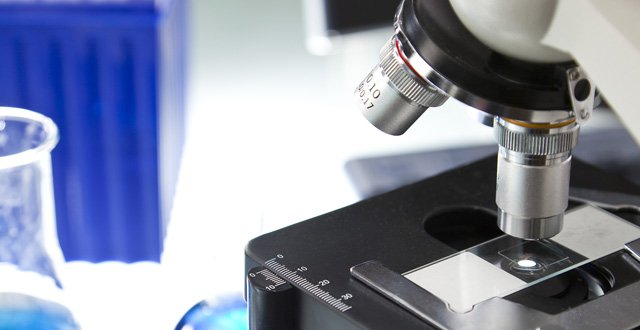 Colistin is one of the few drugs available for treating infections caused by CPE, therefore mcr represents a particular concern for healthcare systems. Last year, the CPE Reference Laboratory detected mcr in isolates from two patients.
A National Public Health Emergency on CPE was declared on 25 October 2017, following what Minister for Health Simon Harris termed a "rapid and worrying increase" in incidence.
A HSE spokesperson told the Medical Independent (MI): "No mcr-containing isolates have been detected by the reference laboratory to date in 2018. The information is not contained within the monthly CPE report published by Health Protection Surveillance Centre (HPSC) as it reports on CPE, not mcr. However, mcr data is provided to the relevant public health leads and is included in the reference laboratory annual report."
Meanwhile, recent data published by the HSE states the total rates of hospital-acquired new cases of C.Difficile infection over the past 12 months for St Vincent's University Hospital and St James's Hospital were above the upper control limit, indicating an unexpectedly high number of cases.
The rates for the Rotunda Hospital, the Coombe Women and Infants University Hospital, and Our Lady's Children's Hospital, Crumlin, were below the lower control limit. The rates for all other hospitals were within the expected range of variation for this indicator.
The average rate of hospital-acquired new cases of C.Difficile infection since January 2017 is 2.18 cases per 10,000 bed days used. This equates to an average of 67 cases per month. The target for 2017 is fewer than two cases per 10,000 bed days. The variation in the rate of hospital-acquired new cases of C.Difficile infection from month-to-month is within the expected range and the rate is stable. No data points fall outside the control limits. It is expected that the monthly rate will fluctuate between 1.4 and three cases per 10,000 bed days by chance alone.
The data is contained in the HSE's Performance Report, January to March 2018.