You are reading 1 of 2 free-access articles allowed for 30 days
Council to re-open specialty recognition in 2018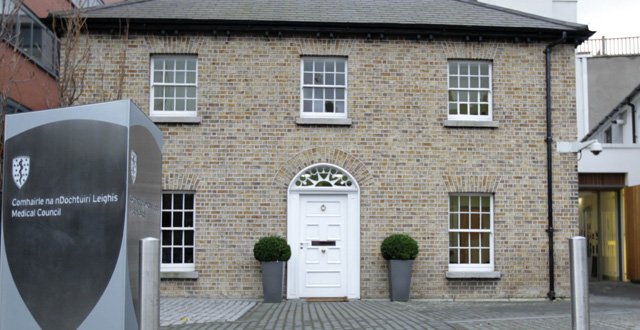 <!– p.p1 {margin: 0.0px 0.0px 0.0px 0.0px; text-align: justify; text-indent: 8.5px; line-height: 10.0px; font: 9.0px Georgia} span.s1 {font-kerning: none} –>
In March 2015, the Council stopped accepting new applications for specialty recognition pending a review of the existing process.
A Council spokesperson told MI that Plymouth University, UK, conducted a review of the current procedures for the recognition of specialties in Ireland, with an appraisal of potential "enhancement options". The cost of the review contract was €35,000 excluding VAT.
This review is now being considered by the Council's Education, Training and Professional Development Committee. "The review outlines ways we can improve our current procedures and explores alternative options," the Council's spokesperson said. "The specialty recognition process is paused while we consider how best to implement the recommendations. Any changes to the process will be subject to stakeholder consultation. We expect to re-open specialty recognition in 2018."
MI was aware of the intent of relevant colleges to develop proposals seeking recognition of forensic psychiatry and forensic pathology, for example, before the Council suspended accepting new applications in 2015. Military medicine was the last specialty to be recognised by the Council before the suspension of the process.
As previously reported by MI, the specialty recognition review was to consider 'credentialling' areas of practice. In the UK, the General Medical Council (GMC) is seeking to introduce credentialling, which it defines as "a process which provides formal accreditation of competences (which include knowledge, skills and performance) in a defined area of practice, at a level that provides confidence that the individual is fit to practise in that area".
The GMC says credentialling will be particularly relevant for doctors who work in areas of medical practice that are not covered by its existing standards for training and in new and emerging areas of medical practice.
Following a consultation process, the UK regulator decided it would work with "a small number of early adopters" to evaluate and test "the cost-effectiveness and efficacy of our credentialling model during 2016-17".