You are reading 1 of 2 free-access articles allowed for 30 days
Council to examine needs of foreign doctors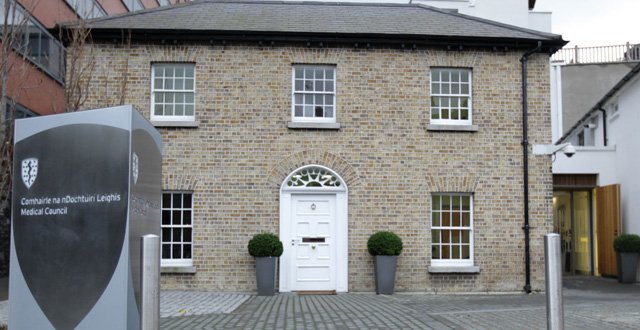 Dr Paul Kavanagh, the Council's Director of Professional Development and Practice, said the Council would "design an intervention that will link with our registration processes".
It has not yet been determined if the initiative, which is at an early stage, will comprise a mandatory element of registration for overseas doctors. Professional standards, medico-legal frameworks and patient expectations would likely feature strongly. A Council spokesperson noted that employers have a duty in relation to "good recruitment practices and robust induction and orientation".
Dr Kavanagh said the interventions would better equip doctors to understand "the sometimes subtle and nuanced expectations in terms of what is good professional practice here in Ireland, versus their experience of good professional practice in other jurisdictions".
He was speaking at a seminar to launch a Council report on complaints trends last week. The study found that doctors more likely to come before a fitness to practise (FTP) inquiry were male, younger doctors, doctors who qualified outside Ireland and non-specialists. However, this somewhat differed from doctors most likely to be the subject of a complaint, namely males, older doctors, doctors who qualified in Ireland and specialists.
Dr Kavanagh said complaints often related to a doctor's attitude and behaviour. He said it was an opportunity for the Council and postgraduate training bodies to examine the portfolio of CPD on offer to doctors, to ensure a balance between clinical and communication skills.
The report found that from 2008 to 2012, some 11 per cent of cases considered by the Council's Preliminary Proceedings Committee went forward to an FTP inquiry. Doctors who qualified in the EU and doctors without legal representation were more likely to be subject to a high-impact sanction by the Council.
It also found that just 3 per cent of complaints about doctors came from the HSE and other employers. These complaints were most likely to proceed to FTP inquiry.