You are reading 1 of 2 free-access articles allowed for 30 days
'Coombe should have 35 more nursing and midwife staff'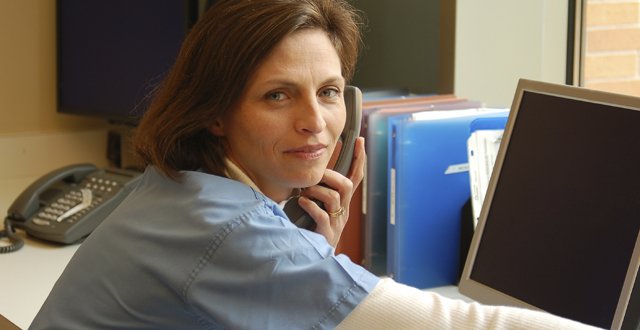 According to hospital board minutes (October- December 2015), seen by this newspaper following a Freedom of Information request, issues around nursing recruitment were consistently raised.
A hospital spokesperson told the Medical Independent (MI) last week that the hospital is actively seeking to fill empty positions.
"At the end of March, the Coombe Women and Infants University Hospital had three vacancies in midwifery and nursing and the hospital is actively trying to fill these posts."
The spokesperson added that the hospital should have 35 extra staff in nursing and midwifery.
"However, the approved complement has been steadily reduced over the past five years as a result of the moratorium introduced by the HSE," said the spokesperson.
"A study recently commissioned by the HSE (Birthrate Plus) found that the hospital should have 35 more nursing and midwifery WTEs than is currently approved. The Dublin Midlands Hospital Group is now exploring how the necessary posts may be approved and funded."
The other two Dublin maternity hospitals have also recently reiterated the need for an increase in their nursing, midwifery and medical staffing levels.