You are reading 1 of 2 free-access articles allowed for 30 days
Conversion of posts aided urology recruitment — Beaumont Hospital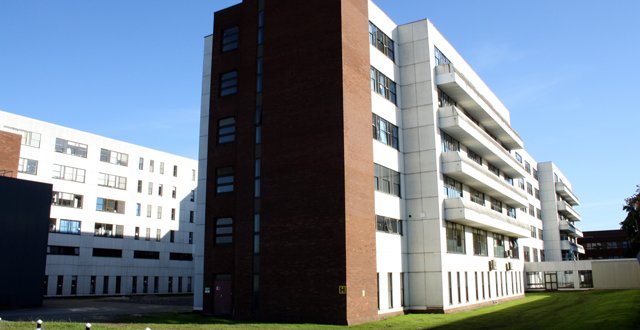 As a consequence, it "was pleased to employ two new consultant urologists" during 2016, stated the report. This followed "challenges" experienced in filling urologist posts associated with the living kidney donor programme during 2015, it noted.
Overall, four consultants at Beaumont Hospital retired in 2016 and an additional four availed of historic rest days prior to retirement. The hospital received approval and additional funding for the filling of nine posts: Two neuroradiologists; one palliative care consultant; one senior lecturer/consultant anaesthetist; one general medicine consultant; one consultant geriatrician; one consultant dermatologist; one interventional radiologist; and one gastroenterologist.
"The hospital was successful in filling all posts," stated the report.
Beaumont also reported "a high degree of success" in NCHD recruitment during 2016. However, there were a "small number of exceptions" where it was unable to find suitably-qualified candidates for registrar positions in medicine for the elderly (one post), neurology (one post), and vascular surgery (one post). In these instances, the hospital deployed additional SHOs in order to "maintain levels of service delivery".
As of December 2016, there were 509.42 whole-time equivalent (WTE) staff in the medical category at Beaumont, representing an increase during 2016 of 23.18 WTEs. There were 1,181.36 WTEs in the nursing category, an increase of 50.39 WTEs. Administration staff numbered 525.6 WTEs at the end of last year, an increase of 15.54 WTEs.
Elsewhere, the report stated that the percentage of people with a disability employed by the hospital stood at 3.13 per cent in 2016, up from 2.5 per cent in 2015 and 2.37 per cent in 2014. Over recent years, the hospital has been "concerned" about its non-compliance with the statutory target of 3 per cent and had convened a working group on the issue.