You are reading 1 of 2 free-access articles allowed for 30 days
Consultation commences on opt-out organ donor system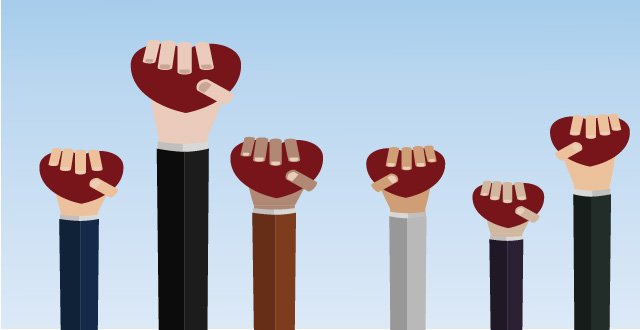 Speaking today at the offices of Organ Donation and Transplantation Ireland, Minister Harris said: "It is my aim that organ donation is made the norm in Ireland when people pass away, in circumstances in which donation is a possibility. I am particularly interested in hearing the views of people on ways to increase awareness of organ donation and increase the number of organs donated in this country. Transplantation is a vital life-saving treatment, but it depends on the altruism of others. It is important that we do all we can to increase the number of organs available for transplantation."
The Minister highlighted the measures taken to date to foster a strong culture of organ donation, optimise conversion rates and ultimately increase further the number of transplantations that are carried out each year. In all, 280 transplants were carried out in 2016 – including a record 50 living kidney donor transplants.
Minister Harris said: "I would encourage everyone to make their views heard through this consultation process. It is important that we all consider our position on organ donation and make our views known to our loved ones. I would also encourage people to make their views known on proposals relating to post mortem practices and procedures, anatomical examination, education and training and public display of bodies after death."
The Minister said he hopes "that this important piece of legislation will become law in 2018".
The consultation questionnaire is available online at http://health.gov.ie/consultations and the closing date for submissions is 9 October 2017.
The consultation will inform the drafting of legislation to regulate the removal, retention, storage, use and disposal of human tissue from deceased persons; provide general conditions for the removal, donation and use of organs and tissues from deceased and living persons for the purposes of transplantation; and provide for an opt-out system of consent for organ donation and for an associated register.
The Human Tissue Bill will implement the key recommendation of the Madden Report on Post-Mortem Practices and Procedures – that no hospital post-mortem examination should be carried out, and no tissue retained, for any purpose whatsoever without authorisation.