You are reading 1 of 2 free-access articles allowed for 30 days
Consultants 'should not be encouraging' IMG trainees to stay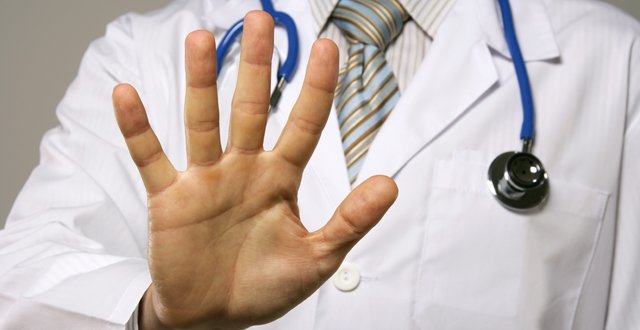 According to meeting minutes of the IMGTI Joint Committee in April, obtained by the Medical Independent (MI) following a Freedom of Information request to the HSE, "it was again reiterated that all IMG trainees must remain on the supervised division for the entire duration of their IMG programmes. Irish consultant trainers should not be encouraging IMG trainees to move divisions."
As previously reported in MI, this matter has been an ongoing concern for the IMGTI Joint Committee.
The April meeting heard that "there are a number of consultant trainers who are encouraging CPSP [College of Physicians and Surgeons Pakistan] trainees to remain in Ireland and take up employment immediately after their two years on the programme".
The IMGTI is a collaboration between the HSE and Forum of Irish Postgraduate Medical Training Bodies that was launched in June 2013. The CPSP was the first overseas partner but the initiative has since also involved a number of Gulf countries.
According to the national framework document, adopted in January 2014, the initiative facilitates participants in accessing a structured period of training "as developed by an Irish postgraduate medical training body to specifically meet the clinical needs of participants as defined by their home country's health service".
The period of clinical training provided under the IMGTI is ordinarily 24 months, after which the overseas doctor is expected to return to their country of origin.
Separately, the IMGTI Joint Committee's April meeting received an update on the recruitment status of applications to the HSE/CPSP Scholarship 2017. Some 87 CPSP trainees were deemed appointable following interviews. Sixty-two had successfully passed the International English Language Testing System (IELTS) and would be coming that July, the minutes reported. "Time extensions were granted to eight trainees to allow further attempts at the IELTS, which could mean a maximum of 70 trainees for a July intake."
The minutes referred to the IELTS as "again a challenge for the trainees, with 25 per cent of trainees failing and therefore not able to participate in the programme".