You are reading 1 of 2 free-access articles allowed for 30 days
Consultant position being developed for 'emerging threats'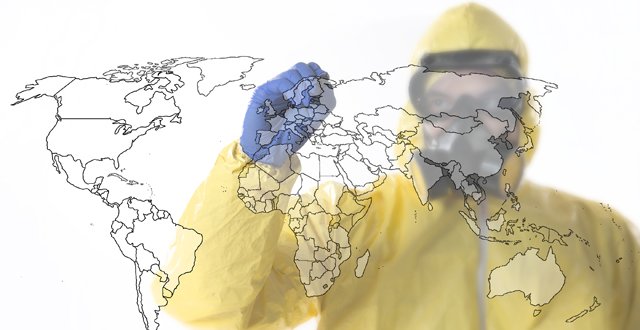 MI understands the proposal from the Mater Hospital, Dublin, is a key element in the development of an imported fever service, as exists in the UK. The HSE is expected to formally consider the proposal this month.
Consultant in infectious diseases Dr John Lambert, Head of the National Isolation Unit at the Mater, told MI that during the Ebola crisis "it became very clear" that Europe was not as prepared as it had believed.
Ireland did not have a "well-established" care pathway for returning travellers with fever and this was a "clear recipe for disaster", said Dr Lambert. Planning for new threats and pathogens is crucially important, he added.
Dr Lambert noted that Health Protection Surveillance Centre Director Dr Darina O'Flanagan has been "vocal and supportive" of the need to develop an imported fever service "and planning for the next emerging threat that arrives on the doorstep in Ireland".
It is anticipated that the consultant in the proposed post would be responsible for developing protocols for emerging threats and have a role in upgrading the National Isolation Unit, which was designed in 2008.
The consultant would also provide consultative advice and clinical care in evaluation of patients.
Dr Lambert said the intention would be to establish a fever clinic that would be "a national resource", offering a higher level of care than available regionally.
"Our hope is that this [consultant] position will allow more rapid evaluation and assessment of patients with serious illnesses returning from foreign countries."
Dr Lambert was "optimistic" that the HSE would sanction the post and that someone could be in place within the next six months.