You are reading 1 of 2 free-access articles allowed for 30 days
Consultant crisis highlighted by NMH Master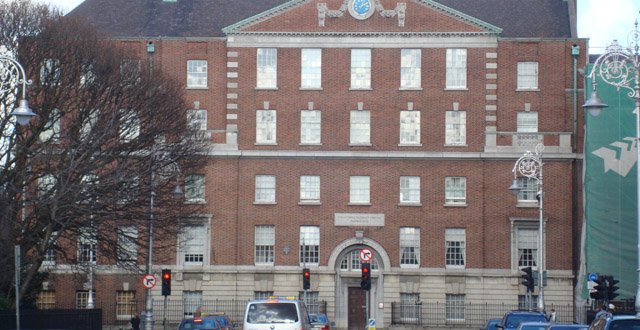 So said Dr Rhona Mahony, Master of the National Maternity Hospital (NMH), during her recent 2017 Doolin memorial lecture hosted by the IMO. In a wide-ranging speech, Dr Mahony focused on problems with recruitment and retention with consultants in Ireland.
"It [used to] be an extraordinary achievement [to become a consultant] and now we are struggling and we are struggling again, particularly outside of Dublin, to recruit doctors and we are heavily reliant on locums, which creates a risk."
Dr Mahony raised her own experience with difficulties in getting approval from the HSE to advertise a new consultant position at Holles Street.
"In 2015, almost one-in-four, 22 per cent, of consultant posts in Ireland had one or no applicant," she said.
"The Public Appointments Service, which apparently runs recruitment campaigns on behalf of the HSE, showed it was unable to identify a suitable candidate for 22 of the 84 consultant posts that were advertised in 2016."
She said that of these 84 posts, "eight did not get one single applicant".
"Now we have started to recruit non-specialist doctors to consultant jobs," which she said was causing difficulties.
Dr Mahony also said that the Irish health service "needs a uniformed IT structure".
She said that Holles Street would "go live" with its new IT system in January "but actually looking at our [future] move to St Vincent's, we are trying to wonder, will our new [system] interface with the system that exists in St Vincent's?
And how will they interface with general practice, etc?"
In her Doolin speech, Dr Mahony outlined how the role of women in Irish medicine and the challenges they face has changed over the decades. She also said that the HSE is perceived to be a "toxic employer".