You are reading 1 of 2 free-access articles allowed for 30 days
Consultant appointments deferred by CAAC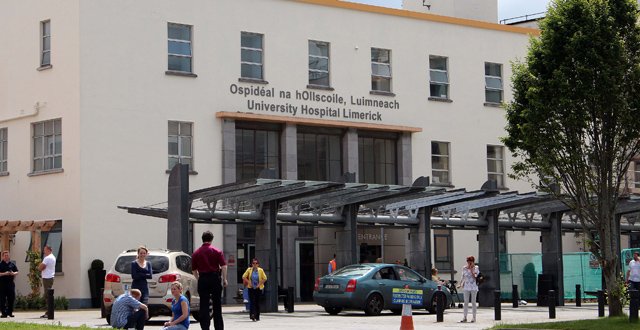 At the meeting of the CAAC in November, the minutes of which were seen by the Medical Independent (MI), it was agreed to defer for approval on a Type B basis the appointment of a consultant plastic surgeon pending a fresh submission regarding the introduction of a new plastic surgery service for the ULHG group.
"The committee members fully support the objective of ULHG in the development of a plastic surgery service for the Group, however serious concerns were expressed regarding the feasibility of the proposed two consultant appointments," according to the minutes.
"It was felt that, being on on-call rosters in Galway and Cork in the initial years, it would be highly likely that people would settle in those two cities and this would then inevitably result in difficultly relocating to Limerick in 2020."
The committee members recommended that the Hospital Group should liaise with the Surgery Clinical Programme Leads and the President of the RCSI with a view to collaborating on a more robust strategic plan for a new service in ULHG.
During the meeting, it was also agreed to defer for approval on a Type B basis the appointment of a consultant cardiologist specialising in interventional cardiology in Beaumont and Connolly Hospitals, Dublin, pending certain clarifications.
The committee noted that the two existing consultants had apparently restructured their sessions in July 2016.
Post restructuring requires the approval of the CAAC, as outlined in the original letters of approval.
The committee also noted that the sessions are across two Hospital Groups and the applications for restructuring should include letters from both Hospital Group CEOs confirming agreement.
On receipt of these submissions, the posts were to be discussed again at a future meeting.