You are reading 1 of 2 free-access articles allowed for 30 days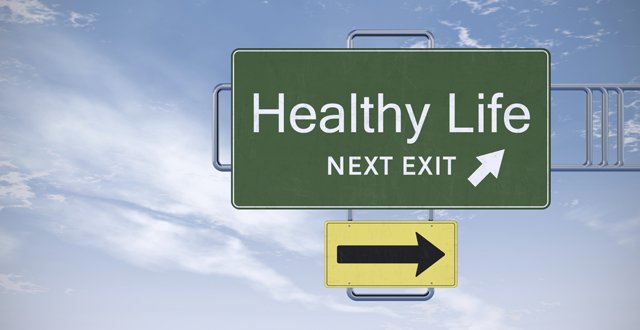 Major reform plans can be swept aside with the stroke of a pen, and ambitious pre-election promises can be delayed, postponed indefinitely or just fade away.
This was certainly the case for Fine Gael's FairCare policy, which was to herald the biggest change to our health service since the foundation of the State with a move to a universal health insurance system, but is now just another broken promise. So what happens now?
Healthcare was a big issue during the Election, with the trolley crisis and GP manpower issues, as well as the No Doctor No Village campaign all garnering plenty of coverage. While the political parties all have their own differing agendas, there is plenty of support for the concept of universal healthcare but little consensus on how exactly to achieve it.
Given the failure of the last Government to implement its radical plans, the current political instability and risk of another election, is it time for a different approach to healthcare policy in Ireland?
The NAGP believes the current five-year electoral 'health cycle' has a "detrimental effect on the planning and delivery of patient care" and is calling for all stakeholders in health — including all newly-elected TDs, the HSE, professional bodies like itself, patient organisations, various Government departments, etc — to unite to create a consensus plan, a so called 10-year 'Tallaght Strategy for Health'.
The Association claims such a plan would take politics out of health and finally put the patient first by creating direction and stability, similar to the famous Tallaght Strategy of 1987, when the body politic successfully put the country first ahead of political gain during a period of economic and social upheaval.
Meanwhile, IMO President Dr Ray Walley has written to the main political parties and independent TDs to offer meetings on the health service in advance of any discussions they may be involved in on a future Programme for Government.
Dr Walley also warned the political parties against any "grand gestures" in the health services: "The last two administrations had hugely ambitious and ultimately hugely distracting plans for the health services. These literally got in the way of improving the day-to-day experience for patients and undoubtedly added to the sense of crisis in the services. The priority now must be a return to basics and an investment in ensuring that patients receive adequate care and support when they need it most."
It is now 10 years since former Minister for Health Mary Harney declared the trolley crisis a national emergency, when almost 500 emergency department patients were counted waiting for a bed in March 2006.
One day last week, over 540 patients were counted on trolleys or wards awaiting a bed. So clearly it is time to try something new.