You are reading 1 of 2 free-access articles allowed for 30 days
Conference hears how partnership is the key to better health outcomes for patients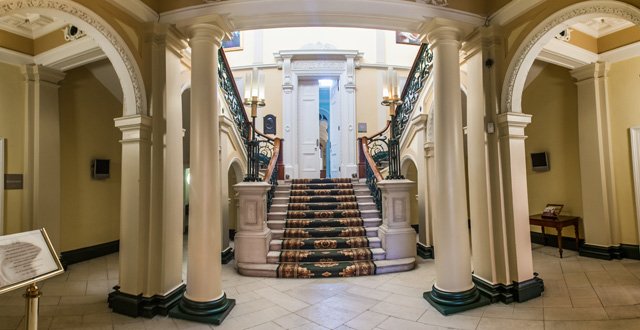 Themed Innovation and Partnership, the conference was held at the RCPI on Kildare Street, Dublin, and was attended by representatives from patient organisations, stakeholders from the wider healthcare sector, as well as IPHA member companies.
Health Research Board Chief Executive Dr Graham Love outline his organisations plans for the public and patient involvement in major health research projects. He said this had previously been lacking in the HRB but was one of his key on=bjectives in 2015; having patient involvement in project selection and design.
Dr Philip Crowley, National Director OF Quality and safety argued that the voice of patients and service users was absolutely essential in the development of appropriate and effective healthcare services. He was critical of constant negative media coverage of the HSE, saying it was bad for staff morale and was aggressive, and said he detested tokenism, and wanted real patient involvement. Like Dr Love, he said the findings of research projects need to be implemented to improve patient care.
Dr Gabriel Eichler from the US based organisation PatientsLikeMe demonstrated how they have developed a unique platform of patient information which involves the use of real world data that allows more effective treatments, more informed care decisions, and better alignment with the real needs of patients. Many Irish patients use the website.
IPHA Chief Executive Oliver O'Connor outlined how relationships between the pharmaceutical industry and patient organisations was vital for the development of breakthrough medicines. There was he argued great scope for enhanced co-operation, particularly in areas such as real world evaluation.
Delegates also heard a number of patient organisations, including, Fighting Blindness, MS Ireland the Irish Society for Colitis and Crohn's Disease, describe their experiences of working with the pharmaceutical industry in the development of innovation.