You are reading 1 of 2 free-access articles allowed for 30 days
Concerns were raised over shortfall in funding allocation for Tallaght Satellite centre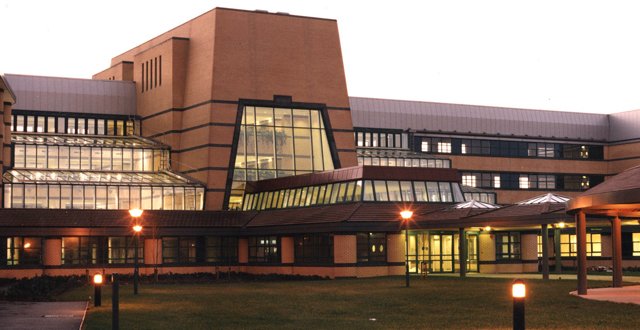 In early 2014, the Government announced that the hospital campus would host one of the two satellite centres of the new National Children's Hospital (NCH).
At the 14 April meeting of the Tallaght Hospital Executive Management Team (Finance and Activity Performance), an overview of the satellite centre was given to team members and it was advised "that 1,000 square metres of hospital space is to be decanted to another area".
"The hospital is being allocated €900,000 for same but hospital costings indicate a requirement for €2 million in this regard. It was noted that further work is to be undertaken regarding the road network and the need to realign same."
The minutes of the meeting were seen by this newspaper following a Freedom of Information request.
However, these concerns over funding seem to have been overcome.
"The planning application for the Urgent Care Satellite Centre planned at Tallaght Hospital was submitted to An Bord Pleanála in early August and the National Paediatric Hospital Development Board has since issued a tender for the works," a spokesperson for Tallaght Hospital told the Medical Independent (MI) last week.
"Subject to planning approval, it is expected that the new centre will be opened in 2017. Funding for the planned centre has been secured as part of the new NCH project."
A spokesperson for the Department of Health would not confirm how much funding has been allocated for the Tallaght centre, citing commercial sensitivities.
"Minister [for Public Expenditure and Reform Brendan] Howlin has committed to making €200 million available from the sale of the National Lottery for the NCH, adding to the existing €450 million Exchequer funding and underlining the Government's commitment to the project," the spokesperson told MI. "Current estimates are that the core hospital, including both satellite centres, will be delivered within this envelope… The exact breakdown of the estimate remains commercially sensitive."