You are reading 1 of 2 free-access articles allowed for 30 days
Concerns were raised after HSE DG's 'email memo'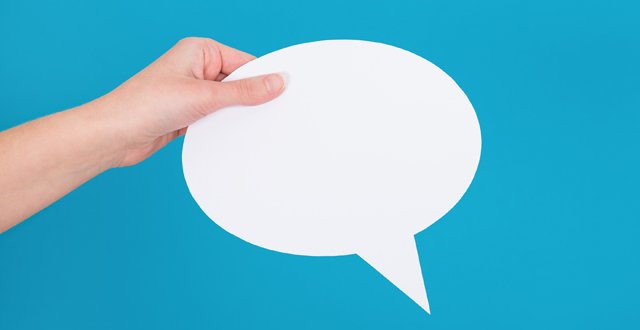 According to minutes of the 27 April 2015 meeting, seen by the Medical Independent (MI) following a Freedom of Information request, the discussion related to a national memo from HSE Director General Mr Tony O'Brien on dissemination and circulation of emails.
Last month, a spokesperson for RCSI Hospitals Group informed MI that this discussion related to the "generic memo" to HSE organisations and affiliated hospitals and there was no issue specific to Cavan General Hospital.
According to the April meeting minutes, the then General Manager of the hospital, Ms Bridget Clarke, "stated that she needed to take further action following the memo from Tony O'Brien to ensure that there was not inappropriate correspondence at any level electronically," noted the minutes.
In the documented actions to be taken, Ms Clarke was to speak with Human Resources Manager Ms Margaret Sorohan "and request that she would draft an email again to staff with regard to email etiquette, requesting that they would respond and confirm that they had read this mail and would comply with the direction".
Mr O'Brien's memo, which the HSE national press office did not release to MI despite requests, was issued in mid-April 2015. According to The Sunday Times, which reported on the memo in June last year, it referred to the need "to rebuild the internal culture" of the health service.
"I am asking each of us individually and with our teams to remain and become self-conscious about the behaviours we engage in and the culture we project," Mr O'Brien reportedly wrote in the memo.
The memo had been included on Cavan's meeting agenda for information and action, the RCSI Hospitals Group spokesperson told MI.
"The concerns [referred to in the minutes] relate to ensuring that the email guidance as outlined in the memo are adhered to by hospital staff generally."
He added: "The Director General's comments focused on 'building a high-quality health service' and included in it were generic comments related to email use. No emails have been sent inappropriately within or from Cavan General Hospital externally."