You are reading 1 of 2 free-access articles allowed for 30 days
Concerns raised over possible suboxone restrictions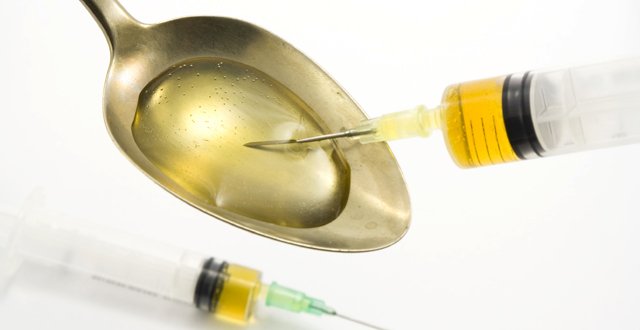 However, some experts in the field have voiced concerns to the Medical Independent (MI) over the restricted terms of access that may be introduced.
A HSE spokesperson told MI that suboxone is estimated at an additional drug cost of €2,186 per person per year within HSE addiction centres, based on a daily average of 80mls methadone/16mg suboxone. The Executive spokesperson would not confirm that it would become available next year, saying that new legislation is required in order to provide for the reimbursement of suboxone in Ireland and the legislation is scheduled for consideration in 2016.
The drug is currently available in Ireland on a very restricted basis. The Dáil was told that in July this year there were 77 people in receipt of suboxone for opioid dependence.
Dr Garrett McGovern, a GP specialising in substance abuse who works in the Priority Medical Clinic in Dublin 14, believes the introduction of suboxone will be "very positive" for addiction services.
However, he voiced concern over suggestions that the drug may be restricted to clinics, or access capped to a certain number of patients.
"I am deeply concerned about this," Dr McGovern told MI.
"As it stands, suboxone is pretty much unavailable in Ireland. Creating arbitrary restrictions on the drug will reduce access to those who most need it. There is no rationale for this and this will increase the risk of drug user harm.
"The drug has been proven to be cost effective and will save money many times over in reducing the costs to society of an untreated drug user."
The HSE says it has not determined yet how suboxone would be dispensed: "This is yet to be determined but as in all cases individual treatment needs will guide these decisions."
The HSE told MI that it does not envision suboxone as a complete replacement for methadone. "In the event of necessary legislative change occurring, it could be reasonably expected to see increases in suboxone use as a primary treatment option for new presenters to addiction services," a HSE spokesperson said.
Over 10,000 people are currently on methadone treatment in Ireland, with just over a third of these in receipt of the drug for a decade or longer.