You are reading 1 of 2 free-access articles allowed for 30 days
Concerns at Rotunda over maintaining 'ethos'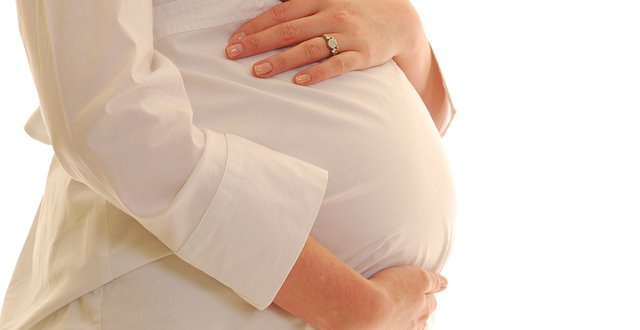 Last week, Minister for Health Leo Varadkar announced that the maternity hospital would be relocated to the Connolly Hospital, Blanchardstown, site.
In February, the Rotunda Hospital Board considered the relocation plans, according to meeting minutes seen by MI following a Freedom of Information request.
"The possibility of the Rotunda losing its 'ethos' or the erosion of its voluntary status in any move" was raised by members at the February meeting of the Board.
"The Board was reassured on the work being done to protect against such a scenario," continue the minutes.
"The current site is old with listed buildings and not fit for purpose as a maternity hospital. The Rotunda's reputation is bigger than this site."
A hospital spokesperson told MI that the preservation of the Rotunda voluntary ethos and its specific identity were important in the move to Blanchardstown. He said that the hospital would not want to become a section or a department of another hospital.
Speaking to reporters, including MI, at the announcement of the relocation, Rotunda Master Dr Sam Coulter Smith insisted that retention of the 'Rotunda' name would be important.
"We have to ensure that what we move to in Connolly is better than what we have at the moment," said Dr Coulter Smith.
"Currently, we still have to put a sick mother in an ambulance to move her from the Rotunda Hospital to the Mater. That is not an appropriate situation to have in 21st Century Ireland.
Minister Varadkar played down suggestions by MI that the relocation of the Rotunda to Blanchardstown would make it an attractive option for the new National Children's Hospital if planning is denied at the St James's site.
The Rotunda move is unlikely to happen before 2020, according to the Department. Minister Varadkar has admitted that no funding has been sanctioned for the project, which would cost at least €150 million. He said various funding models will now be examined, including public-private partnership.