You are reading 1 of 2 free-access articles allowed for 30 days
Concern over mental capacity legislation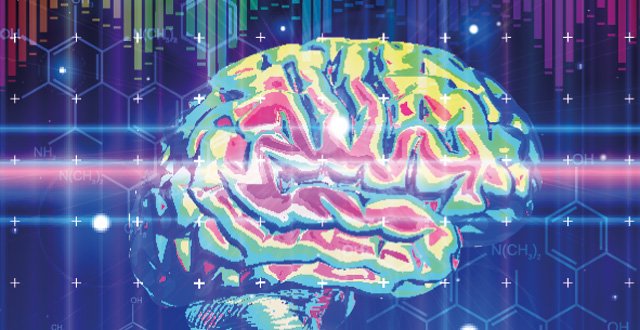 In his presentation to the recent 30th Rural, Island and Dispensing Doctors Annual Conference, Dr Shaun O'Keeffe, Consultant Physician in Geriatric Medicine, Merlin Park Hospital, Galway, said it would be a "recipe for chaos" if the Assisted Decision Making (Capacity) Bill legislation is enacted without first examining how it is going to work in practice.
Dr O'Keeffe expressed concern about the complexity of the legislation regarding the hierarchy of assisted decision-making, and co-decision-making.
Speaking to the Medical Independent, he said: "It is a very complex piece of legislation. There will be codes of practice required to implement it appropriately and safely with the least disruption. It would be ideal if those codes of practice were in place before the legislation came into effect. It is also essential that the issue of liberty be dealt with, because the current situation results in admissions and detentions in nursing homes that may be unlawful according to European legislation."
Dr O'Keeffe stressed it is vital that the Department of Justice engages with the Department of Health, the HSE and the professional bodies so that the legislation can effectively cater for the best interests of people who make healthcare decisions, as well as the best interests of those charged with assisting in making such decisions.
In spite of these concerns, Dr O'Keeffe added that the principles behind the legislation were in the best interests of patients.
"What is excellent in the legislation are [that] the fundamental principles, which are very solid, are based on best international practice and based on the Law Reform Commission guidelines," he said.
"So the general principles are excellent and appropriate, the difficulty is with some of the specific provisions. Complexity is understandable, in that it covers an entire range of decisions, not just healthcare, but financial decisions as well. But certainly, some of it is extremely complicated and will require a great deal of analysis. Indeed, that is where the codes of practice come into effect, to enable us all to negotiate our way through what is very complicated legislation."
The Bill, which has gone through committee stage, is expected to be enacted before the end of the year.