You are reading 1 of 2 free-access articles allowed for 30 days
Concern over inclusion of non-urgent cases in re-opened hepatitis C programme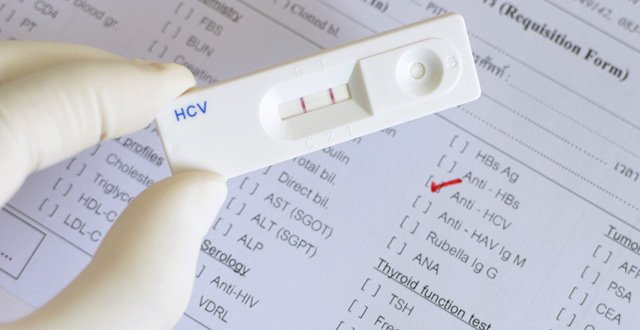 This month, the HSE's direct-acting antiviral (DAA) treatment programme re-opened on an interim basis for the treatment of 60 patients, including 10 through a community-based HSE pilot. This followed its sudden suspension in July when it was running out of its €30 million budget for 2017. There was a target of 1,600 people to be treated in 2017, but less than 1,000 had been treated when the programme was suspended to new patients.
Dr Stephen Stewart, Consultant Hepatologist in the Mater Hospital, Dublin, and a member of the clinical advisory group to the NHCTP told MI he was concerned about treatment inaccessibility and patients with the most advanced disease potentially not getting treated in time. MI is aware that a number of clinicians have expressed this view to the HSE.
Ms Nicola Perry of addiction and hepatitis C support service Community Response, who serves on the NHCTP's advisory committee, told MI the treatment programme had re-opened "on a very small scale". She said the advisory group expected a further update at its meeting on 26 September.
"There is no-one, including myself, who would say that you would give someone priority over someone in dire clinical need," added Ms Perry.
The community-based patients had been ready to commence DAA treatment in the summer when the programme was abruptly suspended. These were people who were "very worried and concerned about their own health because they'd allowed themselves to really think about it and accept it, and engage with the whole process; then, it was taken away", noted Ms Perry.
The HSE had not commented by press time. It is also understood that a detailed analysis of how the NHCTP overspent its budget has not yet been provided to stakeholders.
Ms Perry noted that the advent of pan-genotypic treatments and the possibility of an improved financial deal on hepatitis C drugs for 2018 represented some cause for hope.