You are reading 1 of 2 free-access articles allowed for 30 days
Concern over consultant posts filled by non-specialists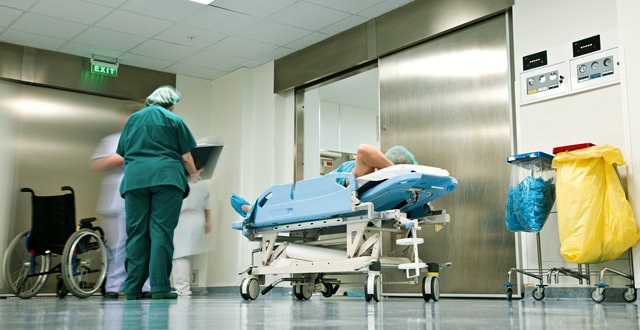 Dr Tom Ryan, IHCA President, said: "The practice of appointing doctors who are not on the specialist register to work as consultants in our health services must stop immediately. It is not acceptable that doctors who do not have the essential specialist training, skills and expertise are treating patients as consultants in our acute health services. This compromises and undermines the quality and safety of care that is provided to patients in our hospitals. The crisis in the recruitment and retention of consultants, which was acknowledged last week by the Public Service Pay Commission, cannot be resolved at the expense of patient safety."
The IHCA is calling on Minister for Health Simon Harris and the HSE to publish details on the number of consultant posts filled by doctors who are not on the Specialist Register for the speciality in which they are practising.
The Association has welcomed the Public Service Pay Commission's acknowledgement that there is a recruitment and retention crisis for hospital consultants and also for consultants in the mental health services. Dr Ryan said that the IHCA had provided "irrefutable evidence" to the Commission that the Irish health service has become uncompetitive in recruiting and retaining the number and calibre of consultants that are required to provide timely care to patients.
He said this is clear from the fact that 15 per cent of the permanent consultant posts in acute services are unfilled on a permanent basis, unlike any other professional group in the civil or public services. As a result, hospitals are paying multiples of the official salaries for temporary and agency consultants.
The IHCA President said the FEMPI salary cuts imposed on consultants since 2009 must be reversed. According to the Association, the 2008 Consultant Contract terms must be honoured in full and pay discrimination against new entrant consultants brought to an end.