You are reading 1 of 2 free-access articles allowed for 30 days
Concern expressed over Ireland's ability to retain NCHDs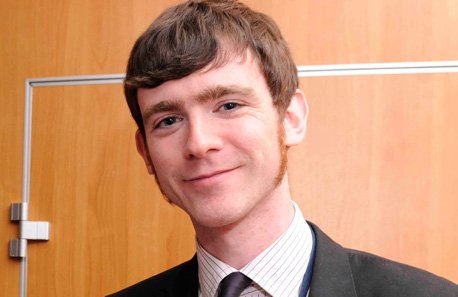 Introducing one motion tabled by the IMO NCHD Committee, which called for all NCHDs to be given the opportunity to access training, Dr Charles Goh described the current system as "rather ridiculous" where a doctor is allowed to supervise trainees but restricted from training themselves. Dr Paddy Hilary added that the situation was "frankly discrimination". Dr Suhas Jadhav, a non-EU doctor, questioned why the health service deemed him qualified enough to treat patients but not to undergo training. Later in the meeting Dr Jadhav asked Minister Leo Varadkar, who joined the meeting, to tackle the issue: "Give me justice, please," he told the meeting.
"I'm totally on your side on this one," the Minister responded and promised to resolve the problem, admitting the he found the restrictions "very confusing".
Earlier in the meeting, NCHDs voted in favour of restoring living-out allowances. It was further suggested that this allowance be increased to take into account the higher costs of living in urban areas such as Dublin.
The meeting also approved a motion to abolish application fees to postgraduate training bodies. Dr David Flanagan suggested CPD fees should similarly be abolished, saying that "fees for NCHDs have become ridiculous".
Speaking after the meeting, NCHD Chair and incoming IMO Vice President Dr John Duddy told the Medical Independent (MI): "I thought it was brilliant that the Minister wanted to come and meet us directly like this. He sat down beside us and listened to what issues we had, and that probably comes from the recent experiences that he had as an NCHD. He knows exactly what we're talking about."
"Regarding the consultant pay scales, I think this is an issue he has been pushing personally and has asked his officials to go ahead and implement the agreement as it's written down," Dr Duddy added.
Addressing the Minister's comments regarding the difficulties facing the implementation of EWTD, Dr Duddy said: "We all acknowledge that there are going to be difficulties bringing in a 48-hour week in smaller hospitals or certain services but as the Minister alluded to, we must bite that bullet."