You are reading 1 of 2 free-access articles allowed for 30 days
Concept of 'patient hotels' has been considered by HSE working group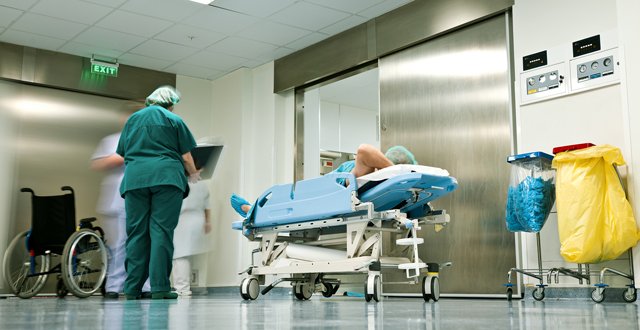 Meeting minutes of the board of the National Treatment Purchase Fund (NTPF) in February 2015, which were accessed by this publication following a Freedom of Information request, carried a reference to the working group.
According to the content of the meeting minutes, the NTPF said it would support ongoing early discussions "in a supportive role" .
The NTPF was represented on the group by its CEO Mr Jim O'Sullivan.
The issue of "patient-hotels" was further noted in minutes of the NTPF's board meeting in March 2015.
The minutes reported that the HSE had conducted a "site visit" and was following up on issues that related to fire safety, patient dependency and the establishment of a suitable cohort of patients.
The HSE had not responded to a request for comment by press time.
Speaking to MI, Mr O'Sullivan said the Department of Health and the NTPF had been contacted by a small number of hoteliers in the context of providing accommodation for discharged patients.
He commented: "We worked very closely with the HSE at the time, supported by the Department, and we really found that it wasn't a viable option for a number of reasons."
According to Mr O'Sullivan, issues around infrastructure, clinical governance and HIQA standards meant it was not feasible.
In addition, there did not appear to be sufficient numbers of people in hospitals "that could have been discharged to hotel accommodation, to make it a viable proposition".
He said patients who were ready to go home or who required long-term care needed to go to either of these settings.
Mr O'Sullivan added that the proposal could have created "another tier of patient".
In 2007, it was reported that the Rotunda Hospital, Dublin, was sending some "low-risk" patients to rooms in the nearby Jury's Inn on Parnell Street. This was due to a shortage of beds at the maternity hospital in the context of high birth rates.