You are reading 1 of 2 free-access articles allowed for 30 days
Competition Commission begins Nursing Home examination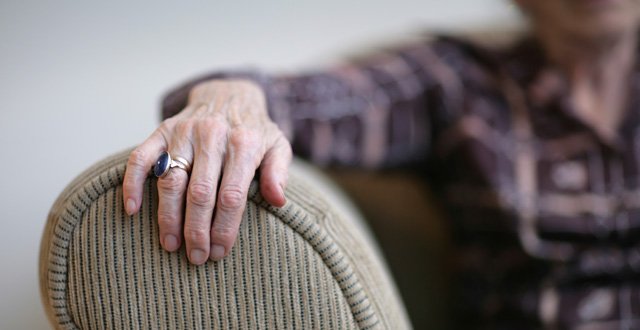 "Competition law requires businesses to act independently in setting the price of the goods or services that they supply and the conditions under which they supply them," the CCPC said in a statement.
"Following recent media reports, the CCPC has been monitoring the situation in the private nursing home sector and, in the last few days, information has been provided to the CCPC which raises serious concerns.
"If the CCPC finds sufficient grounds it will proceed to open an investigation to establish whether a breach of competition law has occurred.
"The CCPC welcomes any information or evidence regarding potential anti-competitive behaviour in any sector. As the CCPC is at an early stage of this examination, it cannot provide any further comment."