You are reading 1 of 2 free-access articles allowed for 30 days
CMO's criticism of maternity hospitals is 'frustrating' – Boylan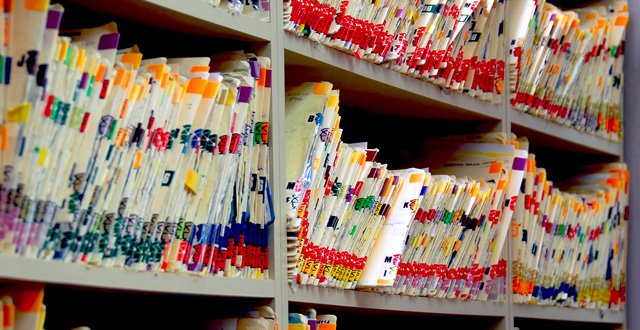 Speaking at the recent BLM healthcare regulation conference in Dublin, Dr Boylan admitted that criticisms made by the Department of Health's Chief Medical Officer (CMO) Dr Tony Holohan in relation to adverse event data produced by the hospitals have been frustrating, given the history of the three institutions in producing detailed annual clinical reports.
Dr Boylan said that the reports are externally audited and that HSE hospitals do not produce similar documents of their clinical activity. He added that the publication of the reports highlight the consistent commitment of maternity hospitals to the areas of quality and risk.
"These things have been going on for the past 200 years so it is a little bit frustrating for us in the maternity hospitals to have the CMO criticising the hospitals for not publishing data and so on," Dr Boylan told the conference.
Following recommendations in reports into maternity services in Portlaoise Hospital, one of which was produced by the CMO, the 19 maternity hospitals and units are now required to publish monthly patient safety statements.
It was reported that the Masters of the three maternity hospitals had reservations about the publication of the reports, which they believed could leave the hospitals open to adverse public scrutiny, pose risks to patient confidentiality, and encourage inappropriate comparisons between maternity units of varying sizes.
Meanwhile, Director of Claims Policy with the MPS Ms Emma Hallinan told the conference that pre-action protocols will help resolve clinical negligence claims more efficiently and effectively. She said that the protocols will provide an opportunity for more transparency to allow each party to understand the case in more detail away from the structure of litigation, and should enable cases to be resolved much earlier.
Ms Hallinan said there needs to be a very clear framework for early disclosure of medical records.
"One of the frustrating aspects of clinical negligence litigation in Ireland for plaintiffs and defendants alike are the delays and associated costs in obtaining a complete set of medical records," she told delegates.
"The protocol in England and Wales provides a framework for allowing parties to exchange evidence and medical records early in the process. Indeed, it recognises parties can't start to get together to discuss them and explore their claims until they have that disclosure. And there is a significant degree of co-operation between the parties to ensure they have access to the records and I think the number of applications to courts now for disclosure of records is actually rare."
The Legal Services Regulation Bill, which allows for the introduction of pre-action protocols in Ireland, passed through the Oireachtas late last year.