You are reading 1 of 2 free-access articles allowed for 30 days
CMO highlighted 'difficulties' with medical conditions and water charges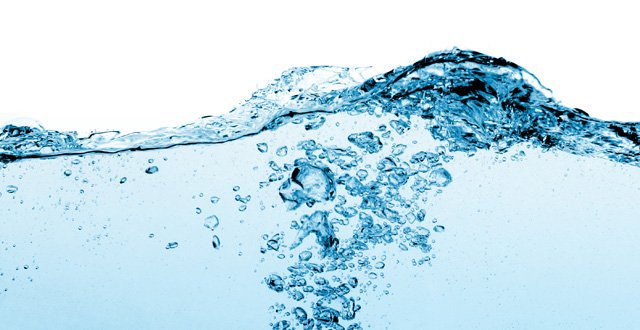 According to a 23 September letter written by Minister for the Environment, Community and Local Government Alan Kelly to Minister Leo Varadkar, the health officials had "highlighted the difficulties".
The Medical Independent (MI) acquired the letter under Freedom of Information legislation.
"My officials have met and corresponded with the Chief Medical Officer (CMO) and other officials from your Department on the nature of the medical conditions to be specified," wrote Minister Kelly. "The interactions have highlighted the difficulties in the identification of specific medical conditions in the absence of professional medical certification (which may require the approval of fees with GPs) and knowledge of the services available to an individual and his/her family and other particular individual circumstances."
With the subsequent changes to the water charges system announced late last year, issues regarding the capping of water charges for those with medical conditions do not now apply.
Regarding the "approval of fees with GPs" mentioned in the letter, a Department of the Environment, Community and Local Government (DECLG) spokesperson told MI that "this was an issue mentioned in discussions by Department of Health officials. DECLG is not aware of any plans or interactions with doctor representative bodies in the matter."
The spokesperson added that there were no current plans to revisit the issue of medical conditions and water charges.
"As all customers' bills will be capped at the relevant charge (€160 for single adult households and €260 for all other households), the requirement to cap bills for this category of customer no longer exists."