You are reading 1 of 2 free-access articles allowed for 30 days
Clinical waste storage 'poor' in some GP practices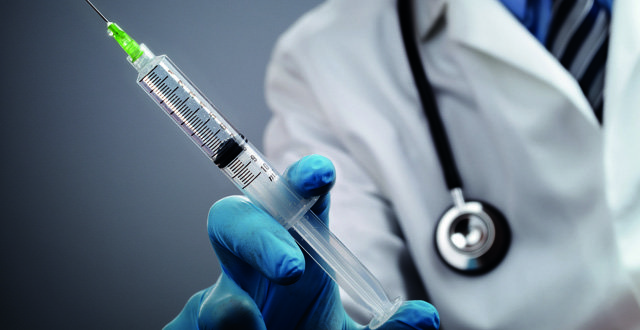 GP surgeries, dental practices, veterinary practices and pharmacies, which generate clinical waste or other hazardous wastes, are considered to be 'consignors' under legislation on transport of dangerous goods.
In routine inspections of a sample of GP clinics, dental surgeries and hospitals in Cork, Kerry and Limerick over the last year and a half, the HSA found that storage of clinical waste was poor in a number of cases.
Examples of poor practice were bags of clinical waste stored in unlocked and accessible rooms, clinical waste stored outside in unlocked bins and/or bins not stored in a secure holding area.
There were some instances where the transport of dangerous goods packing instructions for infectious substances were not fully complied with, a HSA spokesperson told the Medical Independent (MI).
"Overall, we believe that there is generally a low level of understanding with the smaller clinics with regard to waste, in particular leading to materials being mixed when they should be segregated," added the HSA's spokesperson.
This month, the HSA is publishing an information notice in relation to the packaging of infectious substances.
The HSA conducts approximately 15 to 20 general health and safety inspections of GP premises per annum, some of which have a particular focus on legislative requirements associated with transport of dangerous goods.
It does not consider GP premises to be "high-risk workplaces" and does not accord significant inspection resources to this area.
"We are planning to do 130 healthcare-related inspections in 2017 and the majority of them would be of larger healthcare facilities, such as hospitals and clinics with larger numbers of employees and a higher risk profile than GP premises," said the HSA's spokesperson.