You are reading 1 of 2 free-access articles allowed for 30 days
Charities call for more investment in medical research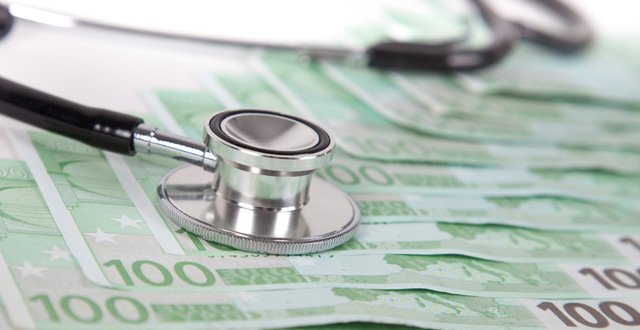 The MRCG said such a move would be needed if patients are not to miss out on new cures and treatments.
"Medical research has been pivotal in increasing life expectancy, reducing infant mortality, limiting the toll of infectious diseases, and improving outcomes for patients," said Mr Philip Watt, Chairperson of the Medical Research Charities Group.
"Clearly, without significant investment, Irish patients will be left at a serious disadvantage. Patients in very challenging disease areas will have to go abroad if they want to access clinical trials for promising therapies that could make a huge difference to their lives.
"Patients will also be left in the slow lane when it comes to accessing treatments and therapies in the early stages of development. It is simply not right that Irish patients should be treated as second class to citizens in other European countries that really are pushing the boundaries and the possibilities of research."